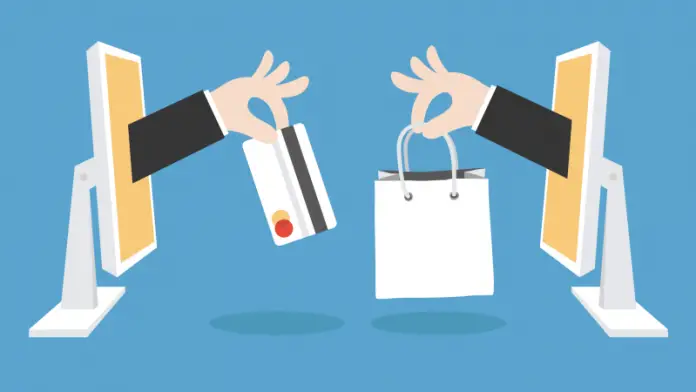 We've come a long way since the early days if online shopping. Not so long ago, Indian customers were rather apprehensive of buying stuff online. Now, online shopping is a different ball game altogether in India. With online shopping all in the rage and so many online portals opening in the country, we've compiled a list of the best online shopping websites in India based on parameters such as value, quality, and customer service experience. Here we go:
Amazon
Amazon is undeniably one of the largest ecommerce marketplaces in India. It boasts of huge collection of products from electronics to fashion, to gaming – Amazon has it all. It's also popular among buyers for its customer service experience and the quality of products. You can easily shop for products by simply searching them in search bar or heading over to your favourite categories. Since its entry into the Indian market back in 2013, Amazon has become one of India's largest online shopping website.
Flipkart
Flipkart essentially flipped entire the online shopping market in India. They are what we'd call the pioneers of the ecommerce scene in the country. Flipkart launched back in 2007, at a time when the ecommerce industry was in its nascent phase in India. But soon, Flipkart became synonymous among Indians when it came to online shopping. And why not, Flipkart is the place to be for all your shopping needs. It offers everything – from electronics to sportswear and from car accessories to pet accessories.
Snapdeal
Snapdeal is another home grown online shopping portal that is well known for its attractive discounts. It usually sells at a lower price compared to its rivals, and hence its quickly gaining popularity among Indian masses. It's the place to be to find the lowest possible price compared to other options. Though, be vary, as there have been several complaints about product defects and other concerns raised by customers in the past.
Jabong
Jabong is the place to be if you're looking for affordable fashion clothing and accessories online. It adds new styles to its stock almost daily, and you're bound to come across something that you'll buy – that too, at attractive prices. It offers a wide range of products across categories ranging from apparel, accessories, footwear, home décor and furniture, bags, jewellery and many more.
Myntra
Myntra offers a premier selection of popular fashion brands at rather attractive prices. It's a popular destination for women and men alike, where they can find clothing and accessories from a wide range of categories – from sportswear to formal and from ethnic to traditional.
Urban Ladder
Looking for a new King size bed, tables, chairs and more. Then Urban Ladder is your one stop destination to meet your furniture and home decor needs. Furniture like king sized beds, queen sized beds, recliners, furniture, home decor, and modern study table from Urban Ladder are best to buy here. The site offers a huge range of items for your home or office.