This might come as respite for most JiaYu fans in India – In a recent event, which JiaYu called the 'JiaYu fan's meet' in China, various JiaYu devices were showcased including JiaYu G4, G5, G6, S1 and S2. The G4 is due to launch around in a week's time, in fact, JiaYu are releasing 2000 units tomorrow for Chinese citizens.
A spokesperson from JiaYu/AndroidGuruz was spotted talking about the devices and their launch in India at the event, and he confirmed that India would be getting the JiaYu G4 at the same time as China, at a very competitive price! Watch the video that follows for more details.
He also said that there would be NO CORNING GORILLA GLASS as previously advertised and it would be a 32 GB ROM device as the spokes person said. We can only hope that he got his facts wrong – as JiaYu mention Corning Gorilla Glass on their official website (http://jiayumobiles.com/), and quite frankly, shatter-proof glass on phone displays is now a necessity more than luxury.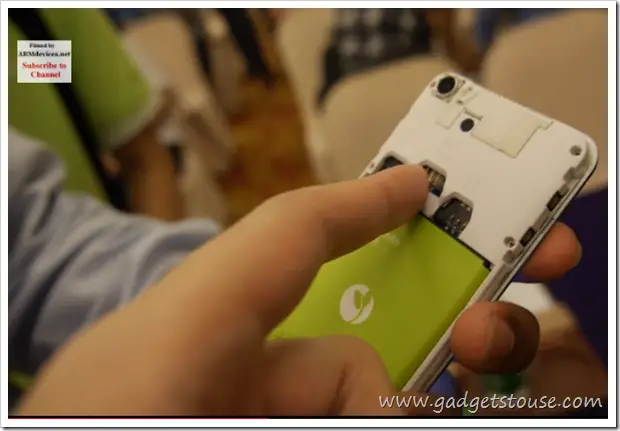 As one can see in the video posted, the spokesperson also talked on subjects like pricing, supply chains, and warranty/support in India, and as to why would the average Indian choose JiaYu over other brands. It did take long for JiaYu to speak but finally we are starting to get something from them as updates about india launch.
The JiaYu G4 is said to be competing against brands like Micromax and Karbonn in India, offering a higher value for money. Whether or not JiaYu proves to be better, remains to be seen, but what we can say is that there are exciting times ahead for gadget freaks in India.
JiaYu G4 Specifications and Key Features
Chipset – MT6589
Frequency – Quad core 1.2GHz
Processor architecture – ARM Cortex A7
RAM – 1GB/2GB (Youth/Advanced)
ROM – 4GB/32GB (Youth/Advanced)
Screen size – 4.7 inches
Resolution – 1280×720
Battery – 1850mAh/3000mAh (Optional)
Cameras – 3MP front, 13MP rear
OS – Android 4.2 Jelly Bean
OTG functionality
Availability and Launch of JiaYu G6
The spokesperson also said that there was another device in the line, the G6, which is due in June. The G6 will have a 5.7 inch 1080p (Full HD) screen, and a 5000mAh battery to power the setup. This would be JiaYu's first device to sport a screen size bigger than 5 inches, as JiaYu enter the ever-growing 'phablet' market.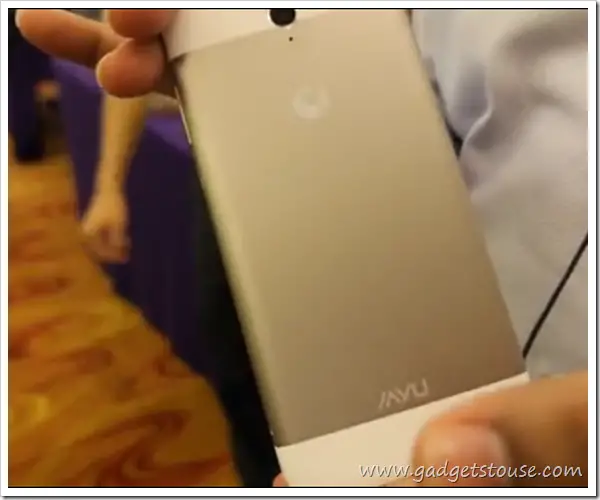 As seen with the G6 prototype above it will have a MicroSIM and other one as Normal SIM slot, it has extremely thin bezel on either side of the screen, which seems to be the trend of 2013. JiaYu are yet to confirm the remaining specs of the phone.
[ Source Charbax ]