So, here we have a tablet named Ramos X10 with the screen size of 7.85 inches something which we have not seen in any of the tablets previously released by any of the brands as usually they have 7 inches of screen or 10 inches when they plan to offer larger screen. The tablet has been launched by Ramos and this tablet does not compete with the Funbook editions released by Micromax as it has been priced higher at 9,999 INR. Let us take on the hardware specs of this tablet.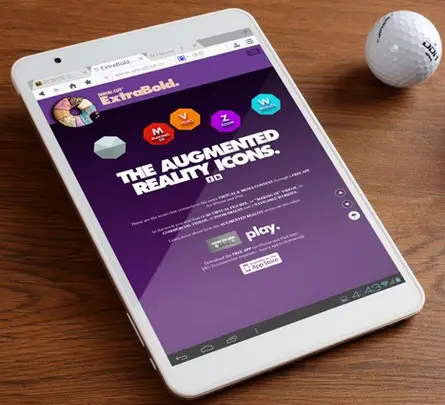 With the larger screen it offers better battery backup as compared to the traditional 3000 mAh and so offers better stand-by time and talk-time to the users, the battery strength is 4000 mAh. It also offers HD resolution of 1024 x 768 which is usually missing in the tablets like Karbonn Ta-Fone and Micromax Funbook P362 ( I know they are priced lower but then this is not the only spec in which they are low when compared with Ramos X10).
This does not support the SIM calling feature as it does not have any SIM slot to support this feature but you can use the 3G dongle to connect with their USB port to use 3G on this tablet. Now, as far as the power is concerned then this tablet has Quad-Core Action ATM7029 processor and the frequency on which it has been clocked is 1.05GHz which is further supported by 1GB DDR3 RAM, so the combination of these two will definitely help you to see the lag-free UI on jellybean over this tablet.
The internal storage of this tablet is 16GB and as of now there is no word about the external memory support of this device. This product is expected to be available by the month of May and at the price of 9,999 INR.