So after larger number of 7-inch tablets launched in the price range of 6,999 INR or 9,999 INR we are here with a tablet with outstanding battery backup with the screen size of 10.1 inches which has been launched by Zync named as Zync Quad 10.1. The tablet is available at the price of 14,990 INR which is quite close to the price of Asus Fonepad released recently but the hardware specs when compared of both the tablets then Zync takes the lead over Asus Fonepad, let us see how.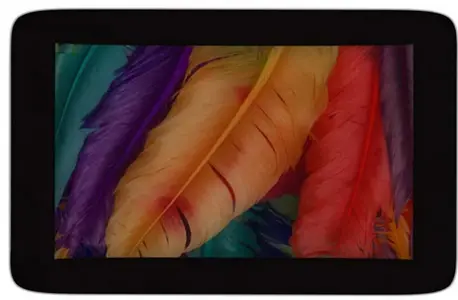 The screen size is obviously better than the standard 7-inch screen size of Fonepad and the resolution is also pretty much good with 1920 x 1200 pixels of resolution (Full HD). The power under the hood is much more than what you will have in Asus Fonepad which is 1.5GHz Quad Core Processor along with 2GB of RAM (now this is something way beyond what Fonepad will offer you).
Coming on to the camera specs then 5MP of primary camera and 2MP of secondary camera are available on the tablet (better than 3MP of primary camera and 1.3 MP of secondary camera on Asus Fonepad). It also operates on Jellybean (Android 4.1) and has the outstanding battery strength of 8000 mAh something which has not been seen in any of the 10 inch tablet available in the market. So it will be a great option for the users who love to travel a lot as you can expect the 3G browsing time of 14 to 15 hours on this tablet (consistently usage of 3G).
Well it does not have the SIM support for the 3G calling but you can use the 3G dongle to use 3G on your tablet.The only thing which can bother you is the after sale service of this brand in your locality if you face any issue while using this tablet else I will honestly suggest the users to go for this tablet rather than Asus Fonepad or Samsung Galaxy Tab 2.