Mozilla unveiled their Firefox OS in the first half of this year, and since then we saw a few devices running the OS, at the Mobile World Conference. At the moment, there are a few major companies like Sony, Huawei and LG who have shown interest in this new OS.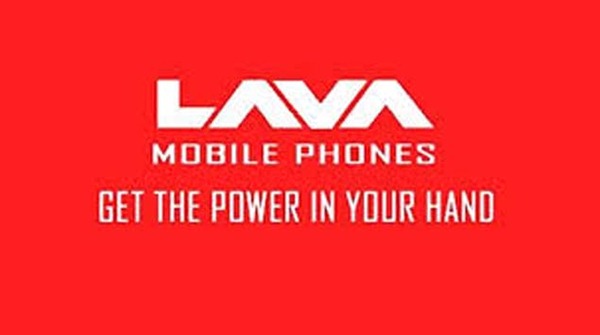 The news here is that Lava Mobiles, the budget-smartphone manufacturer from India, has joined this bandwagon and have acknowledged the fact that they are indeed working on a device which will be sporting the Firefox OS.
Lava Mobiles said that the company is working on a new phone which will be sporting the Firefox OS, and that they are trying to keep the pricing under 3000 INR. This sounds like a device which will have a very high value-for-money, if we're concerned.
This was all that Lava had to say about the device, which means there is no launch date as of now. We would like to see this launch from Lava sooner than later, since the Firefox OS is something new for us.
Lava has been quite active lately, and their most recent launch was the Iris 504Q which comes with impressive specifications and a very modest price tag, and a very interesting gesture control feature on top of that.