Panasonic has  launched three more cameras GX1, G5 and GH3 its mirrorless G series, which come with a range of improved imaging technologies. These new cameras are designed for operation in wide range of environmental conditions and also come in a wide price range from Rs. 22,000 to as high as Rs. 99,990 excluding the lens.
Talking about the new range, Mr. Manish Sharma, Managing Director, Panasonic India said "The launch of these cameras yet again reinforces our strength in introducing new and revolutionary products in the market. I believe that these cameras would surely create excitement among Indian consumers who are dynamic and vibrant and receptive to new products and technologies."
The GH3, designed for explores, comes with a rugged Aluminum body with a splash proof and dust proof design, which makes it apt for rugged environment. The image sensing block has been designed as integrated unit to maximize the resolution of 16.05 MP live MOS sensor. This camera also sports new Venus engine to enhance image quality and process still and video signals. To reduce margin error the contrast AF system doubles as AF sensor to resist any margin error. This camera also comes with Wi-Fi feature and by installing LUMIX LINK app version 2.1 or higher( only for Ios and Android) you can click pictures using your smartphones. Overall this camera will surely enhance your photography experience. The camera body will cost you Rs. 99,990 and with Lumix 14140 lens which features advanced nano surface coating, you will have to pay Rs. 1,54,990.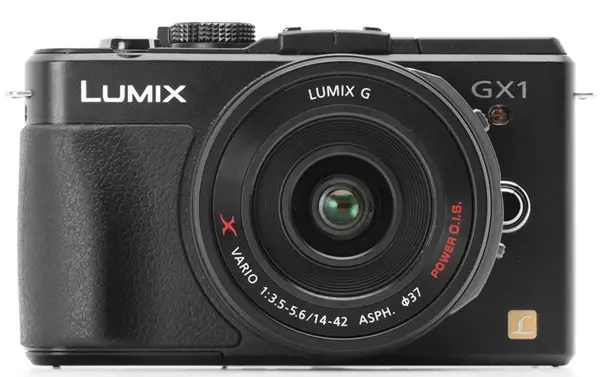 Second Camera in this series is GX1 which is capable of full HD 1920 X 1080 Video recording. This camera too comes with a 16.0 MP live MOS sensor along with a dedicated circuit to reduce noise. Panasonic claims that this is capable of reducing noise by more than 60 percent. for image processing this phone employs the high speed Venus engine which when coupled with noise reduction technology will be capable of high speed image processing. Another interesting feature of this camera is that the lens and senor are synchronized at 120 fps which leads to 0.9 sec light AF. Zoom liver is present on the left side of the panel so as to leave your right hand free for shutter operation. To minimize ghosts and flaring nano surface coating is used on the lens. Panasonic GX1 along with 1442 mm lens is priced at Rs. 34,990.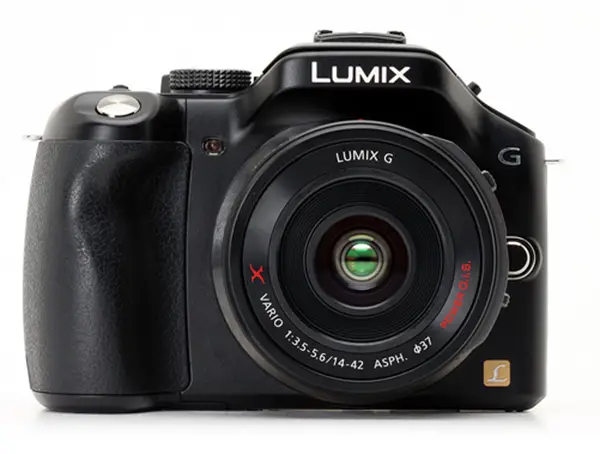 Next in this series is DMC-G5 camera which employs Panasonic original pixel mix technology and high speed CMOS sensor coupled with 16.05 MP digital live MOS sensor. For signal processing the Venus engine in this camera incorporates two types of noise reduction techniques, 3D noise reduction and Multi process Noise reduction. Multi process noise reduction is used for noise reduction in bright parts of the image and 3D noise reduction diffrentiates the edge and the smooth parts of the image in single shot. This camera boosts of world's fastest auto focusing called light speed AF, achieved by doubling the drive speed to 120 fps even while shooting videos. This camera is enabled with full HD 1920 x 1080 pixel video recording with 28 Mbps videos in AVCHD progressive Format. You can get this camera for a price of 37,990 INR with 1442 mm lens and Rs. 43,990 with 1442 and 45150 mm lens.