Mediatek have come out to be one of the biggest chipset manufacturers in the world, of late. The Taiwanese company has done enough to rival biggies such as Samsung and Qualcomm, and now after announcing a true octa-core CPU, they've only made their hold strong in the market.
Unlike the Exynos 5 chipset which is also termed as an octa-core by some publishers, the MT6592 will be a true octa-core chipset. In the sense that all 8 cores of the unit will be working in tandem, and not like the Exynos where only either of the 2 4-core CPUs work.
This would give the chipset a fair amount of advantage over any existing one (this includes the Exynos 5, used in Samsung Galaxy S4 phones) due to the fact that there will be 2x amount of cores running at a particular time. The frequency at which these 8 cores would work is said to be between 1.6-2.0 GHz, which is seen as a perfect balance between heat dissipation and performance.
On the other hand, the 'Octa-core' (Exynos 5) chipset from Samsung had 2 sets of 4 cores each, with one being based on the Cortex A7 platform and the other set on the Cortex A15. The OS was used to swtich between these two sets of processors depending on the complexity of the task being performed. This architecture is also known as the big.LITTLE architecture, which is said to provide good battery life and powerful processing at the same time.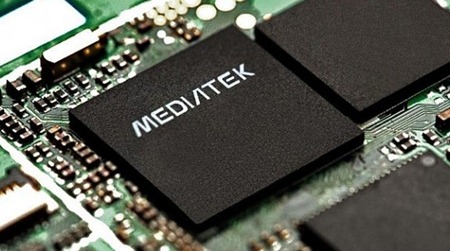 Almost all processors released by Mediatek have turned out to be massive hits especially in Asian markets. We even saw HTC and Sony implementing Mediatek chipsets in their phones. The MT6577 first revolutionized the market last year by making dual core processors available to all, and then the MT6589 swept us off the ground with powerful processing capabilities and an ultra low price tag.
We believe that the MT6592 would be another hit, and would take forward this legacy of Mediatek processors. Also, we think that most manufacturers would already have lined up to get their hands on this new SoC, which is obvious because time plays a very important factor in determining how successful a device is.