Lenovo today launched its range of gaming PC's in India, which includes Lenovo IdeaPad Y510p, Lenovo IdeaCentre Horizon 27 and Lenovo IdeaPad Z510 Priced at 69,990 INR, 1,36,500 INR and 50,990 INR respectively. All of these Systems are equipped with Intel core i7 Processors and a range of gaming features.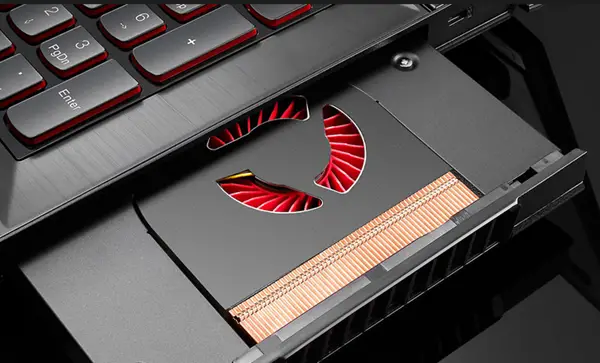 Shailendra Katyal, Director- Consumer Business, Lenovo India said, "We are happy to enter the gaming sphere with a complete portfolio of gaming machines that cater to both individuals and families. Lenovo is fostering its growth in the PC+ era through these multi-media devices that will add a new dimension to our existing portfolio of Consumer products and redefine the concept of gaming in India."
Lenovo IdeaPad Y510p comes with High performance graphics and premium audio to cater to the needs of advanced gamers.
The Key features Include:
Runs on 4th generation Intel Core i7- processor and operates on Windows 8 and Windows 8 Pro operating system.
JBL Speakers with Dolby Home Theater support.
Integrated Dual graphics support; NVIDIA SLI – up to NVIDIA GeForce GT 750M 2GB dual graphics
Backlit Accutype keyboard with individual rounded keys, offering easy typing even in the dark
Boosts a unique Ultrabay feature which enables instant swapping for dual capability and increase in storage space
Price: Rs. 69,990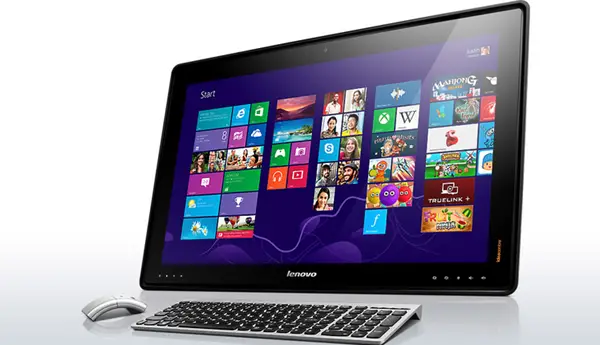 Lenovo IdeaCentre Horizon 27 comes with a massive 27 Inch Screen and hundreds of preloaded games. This , CES award winner, with more than 14 awards, is world's first multi-user, multi-touch, multi-mode table PC
Key Features Include:
Comes with unique Table PC accessories such as Joystick, Striker and E-dice, in addition to preloaded games, wireless mouse and keyboard.
Supported by NVIDIA GeForce GT 620M 1GB/2GB graphics with Direct 11
Operates on 3rd generation Intel Core i7- processor for smooth multi-tasking
Features stereo speakers with Dolby Home Theatre V4
With integrated Aura interface activated, it enables two or more people to access content, videos, pictures and play games
Price: Rs. 1, 36,500
Lenovo IdeaPad Z510 is comparatively cheaper in this gaming family and comes with a 15.6 Inch display.
Key Features Include:
4th generation Intel Core i7- processor
Up to 16GB DDR3L memory (RAM)
Intel Wireless Display (WiDi) Technology to wirelessly display contents on a bigger screen.
stereo speakers with Dolby Home Theater certification for immersive sound
Price: Rs. 50, 990