In a recent development, it was learnt that the latest Note phablet from Samsung, the Note 3, will come with a regional lock prohibiting users to import phones from markets where it is priced cheaper. You might have read about this when we covered it a while back.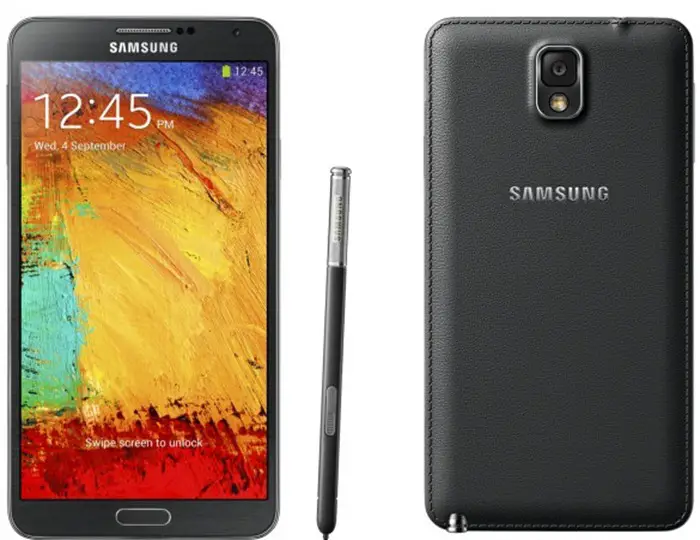 However, the good news for fans of the Note 3 living in Asia is that the Asian variant of the device will not be affected by Samsung's regional certification. This should come as respite for those who tend to love the 'openness' and freedom the Android OS provides.
Not only will the Asian variant come unlocked, but the Australian one too will not be bound to a particular region to function. This indeed is heartening, but we're sure it won't take 3rd party devs to figure a out a workaround for this! Samsung are infamous for their non-affinity towards the 3rd party dev scene, and this move will only worsen it for them, we believe. But thanks to 3rd party devs, there's still hope!