Videocon telecom today announced the growth of their subscriber base by a commendable 9.5 percent to reach 49 lakh customers, as compared to last month. The company made a comeback in the telecom sector 9 months earlier and has been well received as is evident from the rapid increase in consumer base.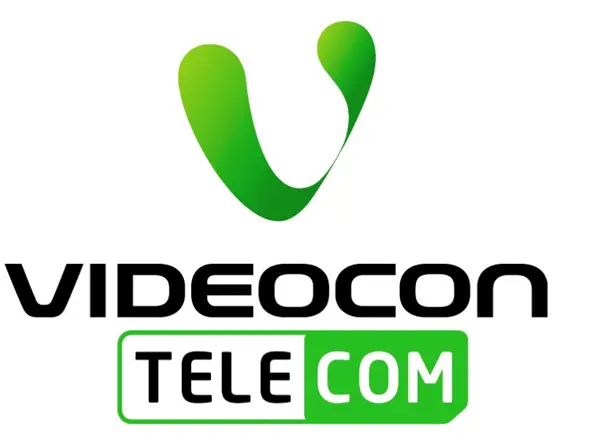 Highlighting the new achievement, Mr. Arvind Bali, Director and CEO, Videocon Telecom said "Videocon has always been an aggressive player in the telecom market. I am pleased to share that our efforts have started to show results, with our aggressive its go to market strategy, best in class Network, apt products and services and distribution focus, we continue to be amongst the Top 3 players when it comes to Industry net additions, with continued leadership in Haryana and Punjab markets."
"Our motto is to be the most preferred and admired brand in telecom, and we are moving towards the same, the testimony of course being the numbers that we are witnessing. We have registered the highest industry growth percentage in Net subscriber addition for September 2013, and to us it's just a beginning. "he added.
The company also continues to be ranked 1 in Haryana for past 5 months and in punjab for past 2 months. Also, in terms of Mobile Number Portability, Videocon Telecom has been one of the few operators to be net positive.
Videocon recently came up with various attractive offers like 10p per minute call rates to USA and Canada and also signed Gippy Grewal as its brand Ambassador. The company is also eyeing to bid on the 900MHz Spectrum in Delhi soon, which is considered most efficient because of its ability to cover long distances with lesser number of telecom towers. For now the company seems to be working in the right direction.