The economical Aakash Tablet, designed for students might finally see the light of the day. Union minister Kapil Sibal has announced the production of the next gen Aakash 4 tablets will begin in January next year. He also added that the price of the tablets is further expected to fall by Rs. 1000 to 1500 by the end of the year. The current price of tablet is Rs. 2,500.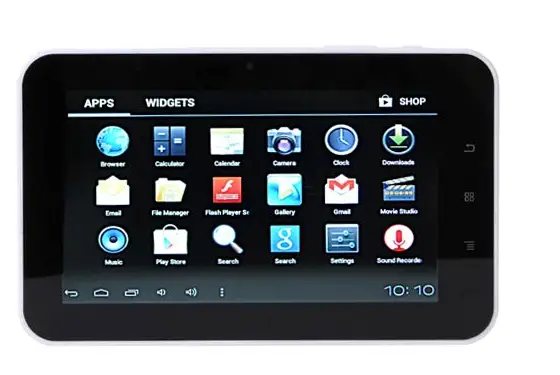 "Aakash 4 now has been tendered for manufacturing. From January 2014, Aakash 4 which is like any other modern tablets in the country is going to be manufactured by several players. (As many as) 18 people have actually participated in the tender," said Kapil Sibal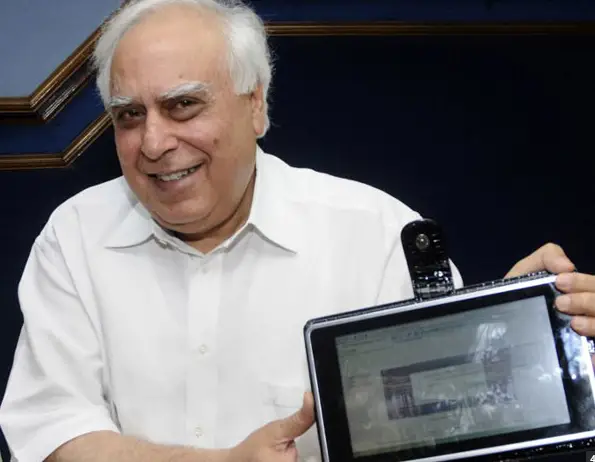 Government of India wants every student in India to have an Aakash tablet. The first generation tablet was provided by DataWind and ran in to several controversies and shortage. The Aakash 4 tablets will have 7 inch scratch resistant display along with 4 GB onboard memory (extendable). It will also sport a front camera. Connectivity features include Bluetooth, 2G, 3G, 4G and Wi-Fi.
This value for money tablet is meant for basic purposes and aim at familiarizing the rural masses with basic digital trends. It also aims at propagating interactive learning with the aid of technology. If this much appreciated project achieves its target, it will be a huge step towards development of our vast rural population. It will empower the masses to familiarize with the world and work towards higher ambitions.