Good news for passionate football fans is that skullcandy has launched Football club series headphones in India starting from Rs. 1,699. Skullcandy has partnered with Brandeyes Distributors Pvt. Ltd to penetrate in Indian market. The three world renowned football clubs included are AC Milan (Italy), Chelsea FC (England) and Olympique de Marseille (France).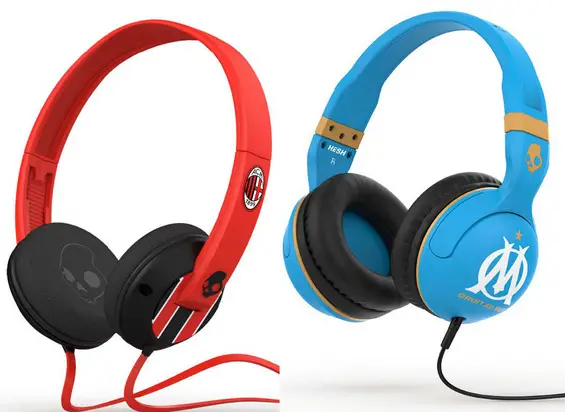 The first headphone in this series is Uprock-FC which flaunts twin 40 mm drivers with tangle proof flat cables. The headphones boast of a sturdy built capable of handling a little rough and tough usage and also provide the comfort of plush ear pillows at the same time. Uprock- FC headphones have been priced at Rs. 2,999.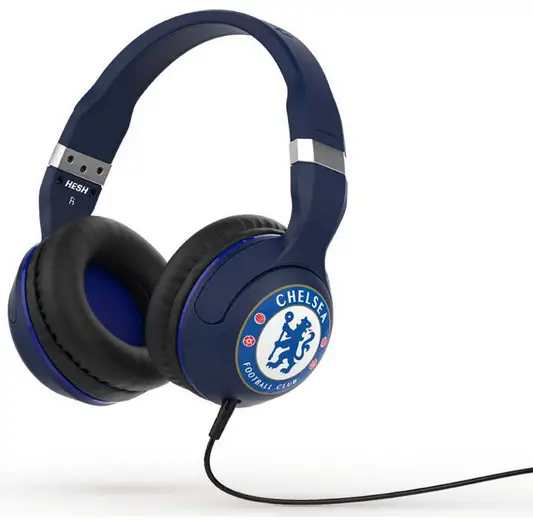 Next in line are the Hesh 2-FC headphones with sleek and simple body design. Conical over-ear housing drives are accompanied by built-in microphones for attending calls, controls to switch tracks and Soft leather touch ear pillows for comfort and performance. The headphones also feature detachable cable to improve mobility. You can own these headphones for Rs. 5,699.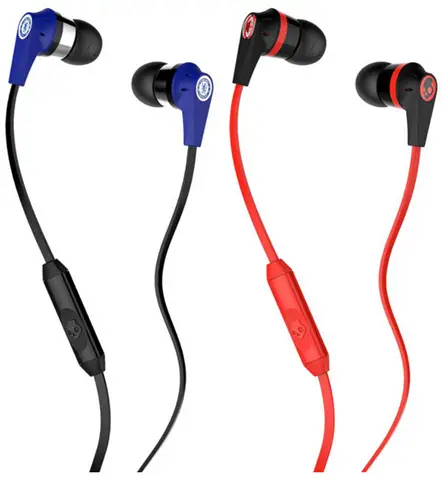 Skullcandy Ink'd 2 FC in-ear headphones come with different sized ear buds. These headphones also incorporate a built-in microphone which means you can attend calls. Other features include Flattened cables for durability. Skullcandy Ink'd 2 FC will cost you Rs. 1,699
All of these Skull candy headphones will be available for AC Milan (Italy), Chelsea FC (England) and Olympique de Marseille (France) and can be bought from intersection retail stores across India.