According to reports from various Chinese outlets, Taiwan's MediaTek is prepping the launch of two new chipsets for the impending Mobile World Congress scheduled to take place in Spain.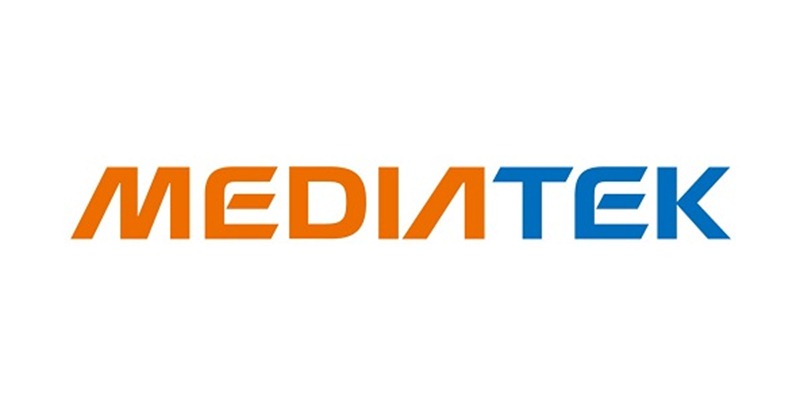 Much like Apple's A7 chipset that you find sitting in an iPhone 5S, both these chipsets – namely the quad-core MT6372 and octa-core MT6752 – will feature 64-bit computing which will be a first for the fabricator. Not only that, both these chipsets are also expected to offer on-board LTE modems, thereby making it easy for manufacturers to produce LTE-enabled handsets.
The quad-core MT6372 is expected is being propagated as a direct competitor to Qualcomm's Snapdragon 410 for entry-level and mid-range smartphones. On the other hand, the MT6752 is expected to create a niche for itself with its powerful octa-core CPU alongside LTE availability.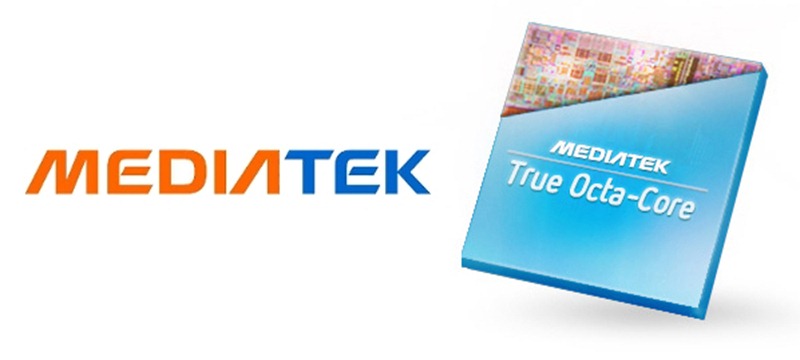 The quad-core MT6372 is expected to be made available to manufacturers in the third quarter of this year, while the octa-core MT6752 is scheduled for a fourth quarter release, which means there's quite some time left.
Both chipsets are build around ARM's Cortex A53 architecture, which use the 64-bit ARMv8 instruction set. Performance wise, the A53 cores outdo similar-clock A9 cores by a shade. According to ARM, A53 cores can be clocked up to 2GHz which is indeed a great sign for things to come.
MediaTek released what they claim to be the world's first true octa-core processor, the MT6592 a few months back. Since then, the chipset has been employed by a wide range of manufacturers from India's Intex to the international Alcatel. Only time will tell how well the 64-bit chipsets do.