Update: 13-3-14 Flipkart has denied these reports and says it won't launch any smartphone anytime soon
Flipkart is one among those ecommerce giants that came and shook the market on its head. The company was aided by the shifting ecommerce culture, though, which was undergoing a revolution at the time of its inception.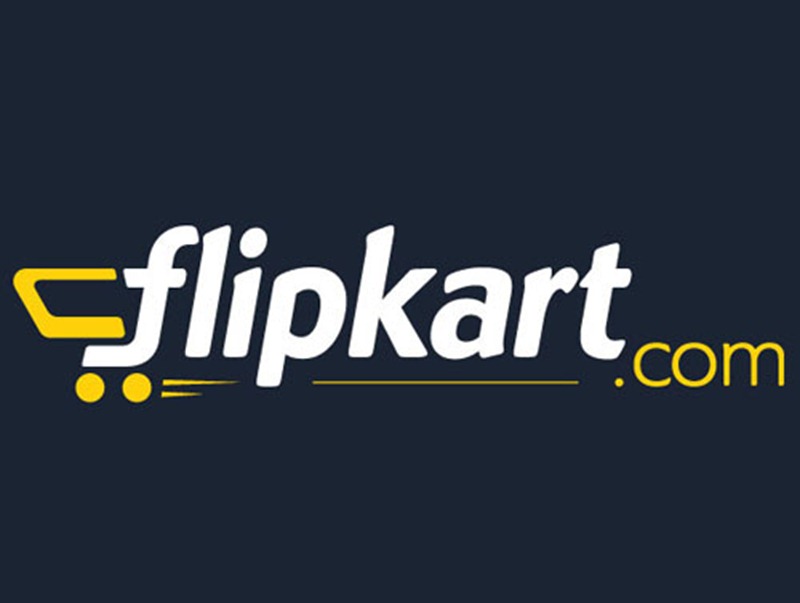 Now that the company has grown into a mature one, it plans to have self-branded smartphones in the market. Not that its going to be easy in the overcrowded smartphone market, but we do believe that Flipkart will have a head-start thanks to it's solid presence in the country. Also, this strategy isn't new by any means, players like Croma, etc. have already taken to the self-branding path and have succeeded up to an extent.
According to tech news outlet BGR.in, Flipkart has been in negotiations with the likes of MediaTek, Intel and Qualcomm for about 2 years now, supposedly to make a deal for the chipset that's supposed to feature in Flipkart phones. It is being said that this decision comes after Flipkart saw a successful launch of the Motorola Moto G, which was exclusive to them.
We only hope that Flipkart do better than other vendors in India by producing their own devices via independent R&D. Whatever it is, it looks like it won't take long before we know it all.