Samsung Galaxy Tab 4 series which was being rumored for some time now has been made official. The series includes three variants- Galaxy Tab4 10.1, Galaxy Tab4 8.0 and Galaxy Tab 4 7.0. All of these tablets run on Android 4.4 Kitkat operating system.
Galaxy Tab4 10.1 comes with a 10.1 inch WXGA 1280 x 800 display. The resolution remains same across the Tab4 7.0 and Tab4 8.0 with the only difference being the display size.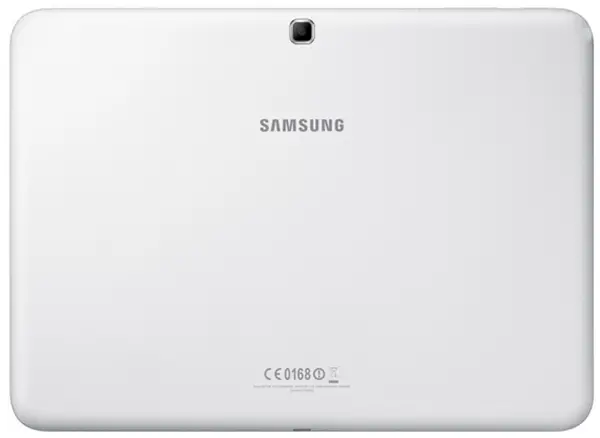 Same 1.2 GHz quad core chipset runs throughout the Samsung Galaxy Tab 4 series, coupled with 1.5 GB RAM and 16 GB onboard storage. MicroSD support is 64 GB on all devices, but WiFi variant of Tab4 7.0 comes with 32 GB MicroSD support. 8 GB internal storage option will also be available for Tab4 7.0.
The camera specs are also not very exiting with 3 MP rear/ 1.3 MP front shooter on all tab4 tablets. The battery capacity is 6,800 mAh on Tab4 10.1 and 4500 mAh on Tab4 8.0. Samsung has not announced the battery its using on Galaxy Tab4 7.0.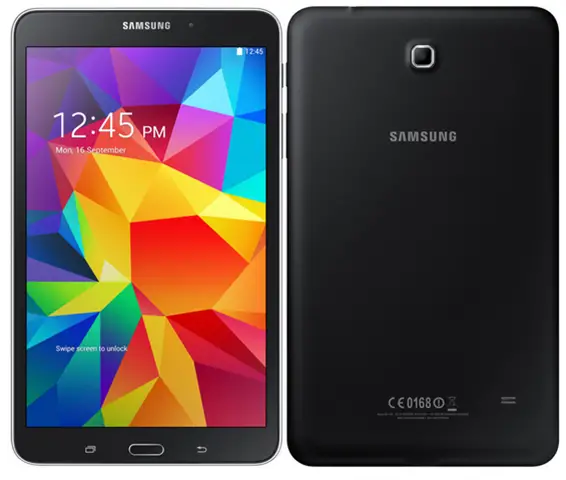 Connectivity features include 4G LTE/3G HSPA+, Bluetooth 4.0, Wi-Fi 802.11 a/b/g/n, Wi-Fi Direct, GPS and GLONASS.
The home screen has been borrowed from Samsung Galaxy S5 and the design language seems same trite one that Samsung uses. All these Samsung Galaxy Tab4 tablets come in Black and White colors and will go on sale globally sometime in Q2 2014.
Key Specs
| | | | |
| --- | --- | --- | --- |
| Model | Samsung Galaxy Tab4 7.0 | Samsung Galaxy Tab4 8.0 | Samsung Galaxy Tab4 10.1 |
| Display | 7 Inch , WXGA | 8 Inch , WXGA | 10.1 Inch , WXGA |
| Processor | 1.2 GHz Quad Core | 1.2 GHz Quad Core | 1.2 GHz Quad Core |
| RAM | 1.5 GB | 1.5 GB | 1.5 GB |
| Internal Storage | 8 GB/ 16 GB, Expandable | 16 GB, Expandable | 16 GB, Expandable |
| OS | Android 4.4 Kitkat | Android 4.4 Kitkat | Android 4.4 Kitkat |
| Camera | 3 MP/ 1.3 MP | 3 MP/ 1.3 MP | 3 MP/ 1.3 MP |
| Battery | 6800 mAh | 4500 mAh | battery |
| Thickness | 9 mm | 7.5 mm | 7.95 mm |