Taiwan's MediaTek, best known for producing uber-affordable SoCs we find in our favourite desi phones, recently unveiled a plethora of internals including SoCs and charging solutions.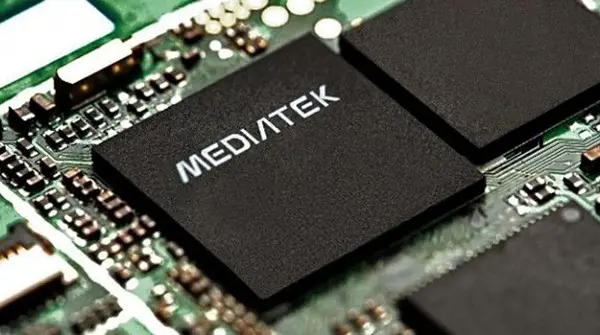 Here's what all the fabricator introduced on the 23rd of April:
MT6595
You perhaps would be familiar with the MT6595 by now. The chipset was announced as the world's first octa-core with LTE on board. The chipset comes with a CPU that houses 4x Cortex A7 cores and 4x Cortex A17 ones, both sets that work mutually independent.
MT6752
The MT6752 comes with eight Cortex A53 cores that operate at a solid 2.0GHz. The chipset can be seen as an alternative to the current MT6592T which operates at the same frequency, but with cores built on an older architecture.
The MT6752 comes with support for up to 16 mega-pixel cameras and 1080p video, so it should have no problem keeping pace with the market.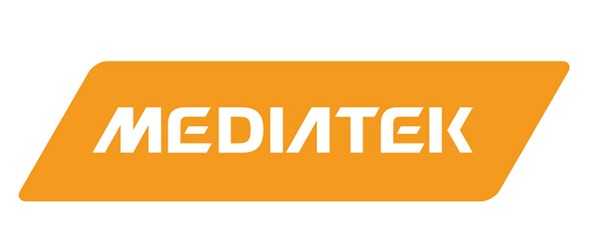 MT8392
This one's not much of a revelation. The MT8392 had previously been spotted over at the AnTuTu Benchmarks database, where it was learnt that the MT8392 is a tablet equivalent of the octa-core MT6592 that's currently trending.
MediaTek Ascer
The Ascer is what MediaTek have prepared in anticipation of the wearables explosion that is expected to happen anytime soon.
The SoC measures just 5x5mm and is suitable for a wide array of wearables such as smartwatches, glasses, etc. It comes with on-board Bluetooth (Low Energy) to help connect with your smartphone.
MT6630
Marketed with a tagline that reads 'Wireless Charging For All', the MT6630 aims to provide a one stop solution for all wireless charging needs, be it a tablet, smartphone or a wearable.
The MT6630 can be coupled with other MediaTek chipsets to enable wireless charging.
MT5328
The MT5328 is designed to take your smart TV experience to another level with support for up to 4K of video, which is handled by an ARM series 6 GPU.
According to sources, MediaTek has already begun mass producing these pieces of kit. While its going to be the Chinese natives which get their hands on these first, it is expected that we see devices based on the aforementioned internals in India by Q4 2014.