It was only a day before that we saw the alleged listing of the Galaxy S5 Mini on the import/export site Zuaba that keeps a track of the goods entering in and leaving out of the country. Now, yet another Samsung product – Gear Solo has also been spotted on the Indian import site.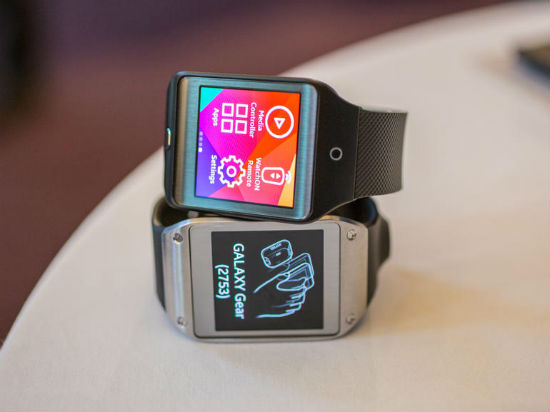 There are reports since last month that the South Korean tech giant is working on a standalone Gear smartwatch dubbed Gear Solo that comes with a SIM card slot to make voice calls without the necessity to pull out the smartphone.
It was only in the last month that reports surfaced online suggesting that Samsung had filed for new trademarks namely, Gear Solo and Gear Now. It appears like only one unit of the Gear Solo smartwatch has been imported to Bangalore for the R&D purposes and that the device would be priced at Rs 12,292 approximately.
Previous rumors suggest that the Gear Solo will feature a built-in SIM card or USIM as mentioned above and there are speculations that the device will be released initially in Samsung's hometown Korea with the local carrier SK Telecom. Though a global release of the same s not mentioned, it is not ruled out.
Samsung unleashed couple of smartwarches – Gear 2 and Gear 2 Neo in India last month and they are said to run on Tizen OS. he devices are yet to be made available and India last month running on Tizen OS. However, there is no official word from the manufacturer if they will be based on Tizen or Android Wear platform and also on their availability.