The days when Google offered Android smartphones such as the Nexus 5 are going to come to an end. As per @evleaks, the search engine giant will reportedly replace its Nexus lineup of smartphones with the high-end phones that will come as a part of the Android Silver series.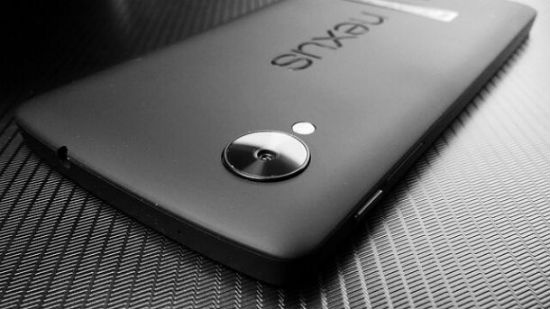 Previously, many rumors have speculated that Google has plans to ditch the Nexus line to focus on the high-end devices that are the future of Android platform. These devices can be made by any OEM that participates in the program and can be sold by carriers. As per The Information, these devices will be developed in strict adherence to the Google specifications and the firm will have superior control of what devices will be released.
As these devices will be created under Google specifications and will be offered to the consumers directly through the carriers. This will allow Google to roll out updates quicker, thereby bypassing the lengthy testing process that the manufacturers usually take.
This is something similar to the Google Play Edition devices that provide a more targeted approach to the consumers. The Android Silver program is said to deliver a premium owner experience the users that is similar to what the iOS users benefit with the Apple's Genius Bar.
Coming back to the drop of the Nexus phone lineup, there is not much information, but the source is quite entrusted adding credibility to its report. Anyways, we need to wait until the search engine giant reveals some information regarding this or at least till the launch of the Android Silver program expected to take place in June.