BlackBerry has already hit rock bottom and it can only go upwards from here. It is constantly working on getting back in the smartphone game and challenge Windows Phone for the number 3 operating system. It has just released the BlackBerry 10.3 SDK and alongside that has teased a couple of upcoming smartphones too. It intends on launching two devices in coming times. One of them will be a BlackBerry classic and other one will be a high end touchscreen device.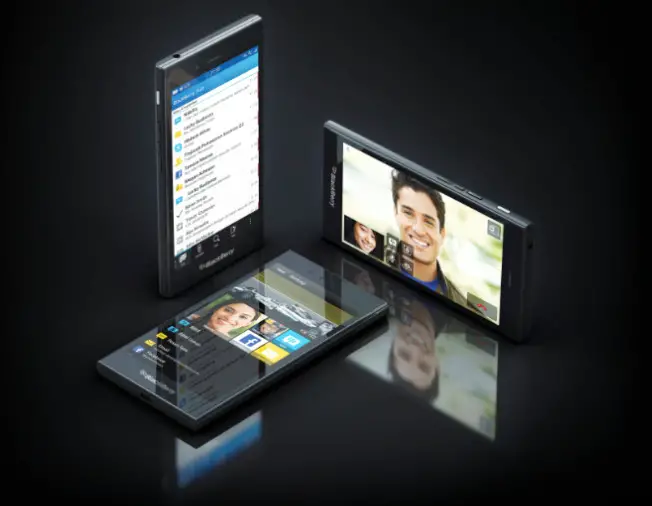 The upcoming BlackBerry flagship will have a 4.5 inch display with a resolution of 1440 x 1440 pixels which would translate into a pixel density of 453 ppi. The display will be a square one so there might or might not be a QWERTY keypad coupled with it. No details were divulged regarding the BlackBerry Classic.
The BlackBerry 10.3 SDK has been released in order to let the developers test applications for the upcoming hardware. The developers were invited through a blog post by the Canadian manufacturer and the post had the mention of the upcoming devices.
Tim Neil, director of Application Platform & Tools Product Management at BlackBerry in the blog post stated,  "I know, I know…you want more details on that new device, but we're not quite ready to give them yet, so hold tight and watch the blog for more information! In the meantime, testing with the 10.3 beta simulator will allow you to see how your application will behave in this new resolution and DPI combination, so we encourage you to check it out as soon as you can."
BlackBerry is not done yet and is not ready to give up either. The result of the resilience of the company will be some really good devices for the consumers. Can it rival iOS or Android? Not quite. Can it rival Windows Phone? Yes, it can and that is exactly what it is aiming for.