Skullcandy, one of the renowned audio brand has announced the launch of new headphones in the football world cup series. The headphones are licensed for three national teams that take part in the FIFA 2014 World Cup such as England (FA), France (FFF) and Germany (DFB). The new range of headphones comprises of Hesh 2, Ink'd and Uprock headsets that feature iconic federation logos and patriotic national colors.
The Uprock boasts twin 40mm drivers, tangle proof cables and a mixed material composition that makes it sturdy to withstand drops and jerks on regular usage. The Uprock will a perfect tool for football fans to engage with synchronizing music along with your daily routine and it is priced at Rs 2,899.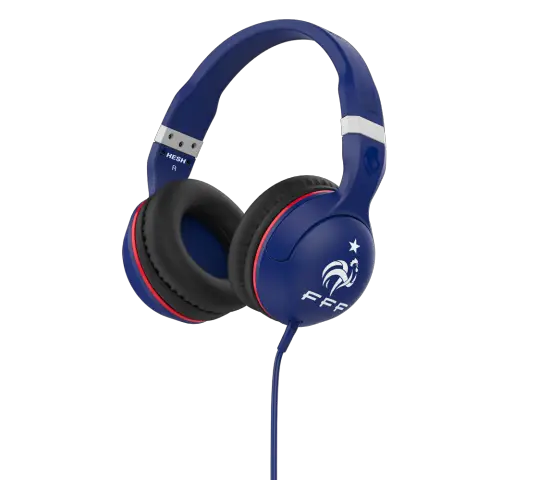 The next one in the lineup, Hesh 2 is an innovative upgrade from its predecessor – Hesh and it is an aesthetic one that is simple and sleek. It has the potential to deliver more powerful sound with attacking bass, precision highs and natural vocals. The Hesh 2 wit Supreme Sound is priced at Rs 5,299.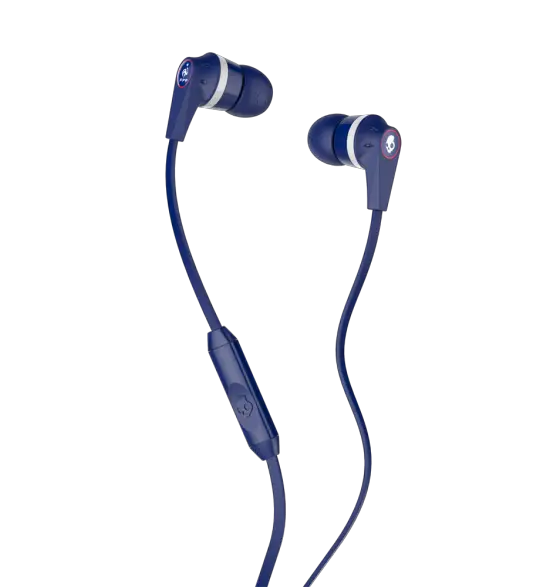 Lastly, Ink'd 2 is a popular bud that has been reshaped, retuned, reproduced and enhanced for the true fans. This is complete with Supreme Sound and it delivers a similar effect by rendering attacking bass, natural vocals and precision highs. The Ink'd is priced at Rs 1,549.
Commenting at the launch, Mr. Amlan Bhattacharjya, Founder and CEO, Brandeyes Distributors Pvt. Ltd., said, "Giving a header to this passion and energy for the music of football that infects all the fans, SKULLCANDY announces THIAGO SILVA as its first football brand ambassador alongwith Brandeyes Distributors Pvt. Ltd – India Distribution and Marketing Partner for SKULLCANDY ACCESSORIES launching the Skullcandy Football World Cup series in India."