Misfit Wearables, a firm that is co-founded by John Sculley, former Apple CEO and Sonny Vu has announced the activity tracker dubbed Misfit Flash. This is the affordable version of its Misfit Shine and it is priced at $49.99 (approx. Rs 3,000).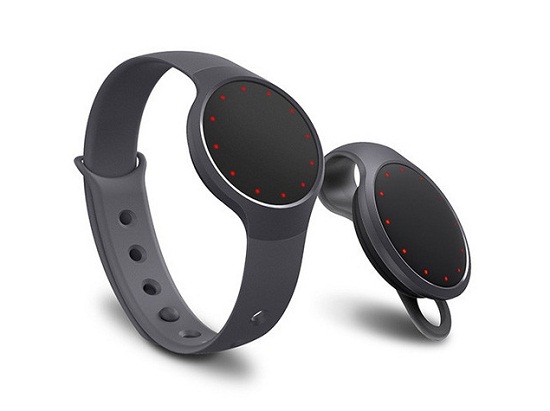 The Misfit Flash is used to measure the daily activity and sleep routine of the users and it can sync with their smartphone through Bluetooth. This way, the tracker can show the distance traveled, number of steps walked and calories burned by the user on the paired smartphone.
The wearable device features 12 LED lights on the dial to show how active the user has been all through the day and users can press the face of the dial to see their current progress and to know the pending activity to be done for them to reach their goal. The Misfit Flash has an embedded battery that can run up to six months, claims the firm. Also, the wearable device can be clipped on the user's wrist, shirt, pockets, pants, necklace or lapel using a 'Clasp' that is sold separately for $3.95 (approx. Rs 240).
Moreover, the tracker from Misfit is waterproof up to 30 meters and features a polycarbonate build. It comes in seven different vibrant color options such as Zest, Fuchsia, Frost, Onyx, Wave, Reef, and Coca-Cola Red. The Misfit activity tracker app for smartphones is available for Android and iOS and it is compatible with those devices with Bluetooth 2.1 and above based on Android 4.3 or iOS 6.1.3 or higher versions. The firm is also prepping its Windows app version and it will be launched soon.
The Misfit Flash is available for pre-order from the Misfit Store and it is expected to be shipped starting from mid-October.
At the launch, Tim Golnik, VP of Product and Design at Misfit Wearables, said, "Flash is the only fully featured activity and sleep tracker in the world for under $50, making it an incredible value."