Xiaomi's successful run in India was halted by Delhi High courts ex-parte injunction over patent related dispute with Swedish telecom giant Ericson last week. According to Press Trust of India, Delhi High Court has permitted Xiaomi to sell and Import Qualcomm chipset based smartphones till January 8th 2015 but with several conditional restrictions.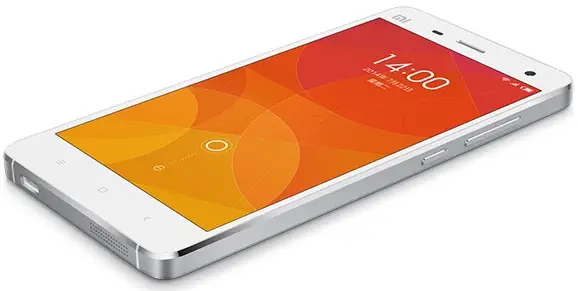 The permit to retail Qualcomm products has been granted because, Qualcomm is a licensee of Ericson. This gives Xiaomi green light to retail Xiaomi Redmi 1S, Xiaomi Redmi Note 4G and Xiaomi Mi4 in India. We can now expect Xiaomi to resume Redmi 1S sales in India and perhaps bring in Redmi Note 4G as well, which was scheduled to arrive in December. In this period, Xiaomi can have around 3 to 4 weekly flash sales.
The Only Handset it can't retail is Xiaomi Redmi Note which is powered by 1.7 GHz MediaTek MT6592 chipset. Reportedly, Xiaomi is also subjected to pay Rs. 100 per for every device it sells in India till January 5 2014.
The next hearing for Xiaomi's appeal against Ex-parte injunction has been scheduled for 8th January 2015. Whether the Chinese manufacturer is allowed to continue retailing Qualcomm chipset devices, will be decided then.