Solving most of your Android storage problems requires you to root your smartphone. Since an average user shouldn't be bothered by this, it's important that they choose the right phone to begin with. Let's take a look at different possible storage scenario and which is the best one to go with.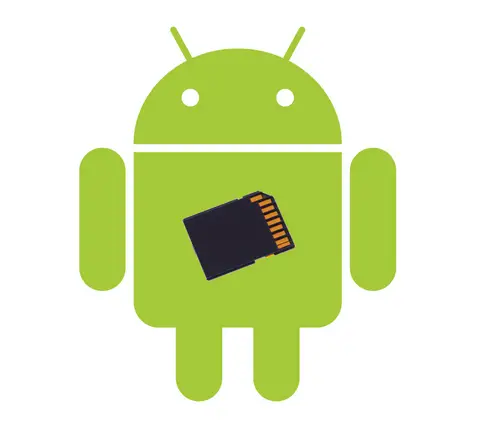 Internal Storage, Phone Storage and SD card
Several android phones have storage partitioned as Internal storage and Phone storage. The internal storage is the part which is used to store Apps and apps data from pre-installed Apps. The primary reason to separate it from the rest of the Phone storage is security. Third party apps can't be allowed to mingle with system software without proper permissions. Phone Storage is SD card like area on the native storage which free to be accessed by all apps. Since the permission structure is based on FAT 32(same as SD card) this part is also refered to SD card 0 by file managers. This part is primary used to store parts of Apps and Apps data. Not all apps can be moved to this part and thus you can get low storage message while installing and updating apps even when you have several GB free space on Phone Storage. SD card is the secondary storage with read write speed varying depending on the Class number. Choosing a good quality Class 10 SD card can noticeably improve your Android experience if you plan on keeping apps on your SD card. With Android KitKat, apps were restricted to write to only their respective folders on SD card, which curtails SD card freedom for better security. With Android Lollipop, this will be reversed in a way, by allowing users to grant permission for authorizing apps to freely read write on SD card or not.
Non – Partitioned Internal Storage
If you plan on downloading and keeping hundreds of apps or perhaps a few high end phones on your smartphone, you better opt for a phone with a single block of internal storage without any partition and SD card support. Now days several phone manufacturer are addressing this issue in recently launched phones like Vibe X2, Arya Z2, Acer Liquid Jade, etc to name a few.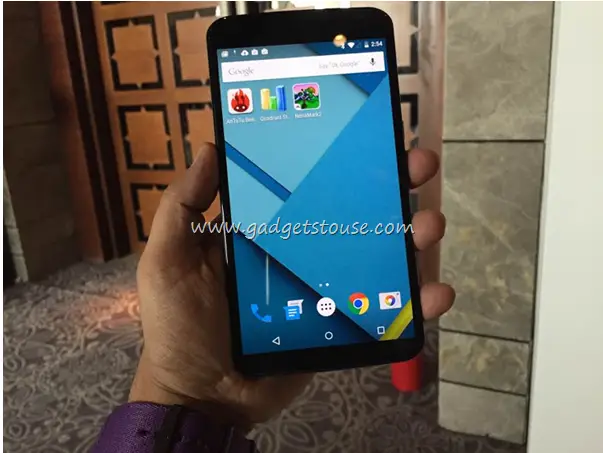 Google doesn't like MicroSD cards and all Nexus series phones and Motorola phones as well (a company with close proximity to Google) rarely come with MicroSD card. Motorola Moto G 2nd Gen as unified 26 GB storage but doesn't allow you to write apps to SD card. The phone is a big pain if you exhaust your internal storage, thus it's advisable to use SD card to store media files from day one. Google's Android One project on the other hand relies heavily on SD card and doesn't allow you to even click an image without SD card inserted. This is again something we like rather than having paltry 4 GB storage partitioned in two halfs with secondary SD card storage, as was the case with most 4G budged Android smartphones that were prominent in budget price range even through the first half of 2014.
Partitioned Internal Storage
If you plan on downloading few basic apps or if you are comfortable with rooting your smartphone, you can do well even with partitioned storage. If you are stuck with a phone partitioned with partitioned storage, make sure to disable all preloaded apps you don't use. As most pre loaded apps dump data in limited app storage space.
Most phones with partitioned storage have option to send parts of apps to SD card and to select SD card as your default storage. All apps can't be transferred to SD card. Several apps allow you to send only parts of app and app data to SD card. Some part still remains on the limited app storage space. It is advisable that you use an SD card from the start, instead of starting when you have filled your native storage up to its brim. Though it is possible to transfer data and other files from SD card later, but manually copy pasting all data files from internal storage to SD card can be stressful and inefficient at times.
Conclusion
Personally I would prefer a big block of storage without having to worry about managing what goes where. That's what Google envisions for Android. However, SD cards have their own advantages and freedom which android users have come to love over the years. Most low cost and mid range android phones divide the storage option between the two due to cost constraints. Phones with non-partitioned internal storage are what you should prefer while deciding your next Android smartphone.