Our smartphones can make our life simpler and productive, but sometimes we need these best friends of ours to kill time, perhaps when you are relaxing on a languorous Sunday morning or some day on your daily commute. Here are some of the best apps you can use to kill time.
Candy Crush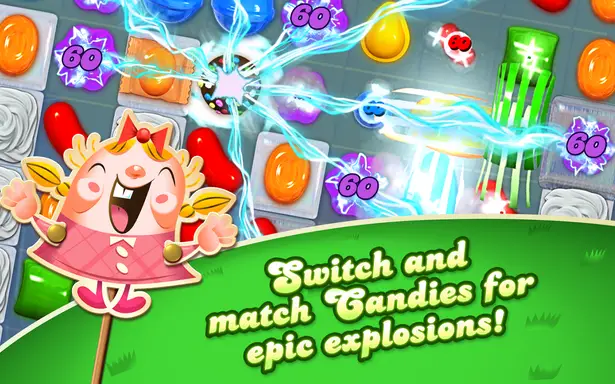 Candy Crush is one of the classic apps, which you most probably are well acquainted with. Crushing candies is a rage because almost everyone in your facebook friend list is mapped on candy land. Candy crush can be very addictive, mainly because of facebook integration and its popularity. It's nice to compete with friends, bypass them and reach a higher level.
Subway Surfer
Subway Surfer is another Android game you will keep coming back to. There is no learning curve, all you have to do is keep running dodge obstacles and collect coins. It is similar to Temple Run but some twists and turns make this a lot more addictive. Which one of the two you enjoy more is a matter of persona taste.
Kindle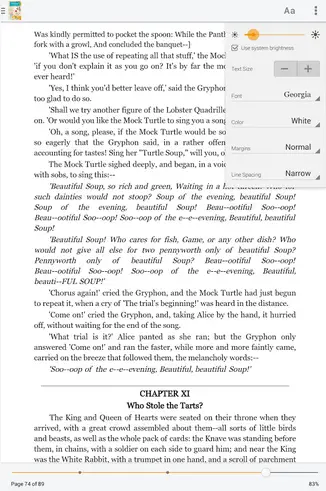 If you like to read, perhaps Kindle App reader is one of the best ones you can choose. It's simple and neat interface has been meticulously designed for avid readers. You can download a world of books from Amazon store and can also side load and read books in Mobi format. The inbuilt dictionary which you can download is also quite amazing. This should be an engaging apps on an odd subway ride when you don't have much to do.
World of Goo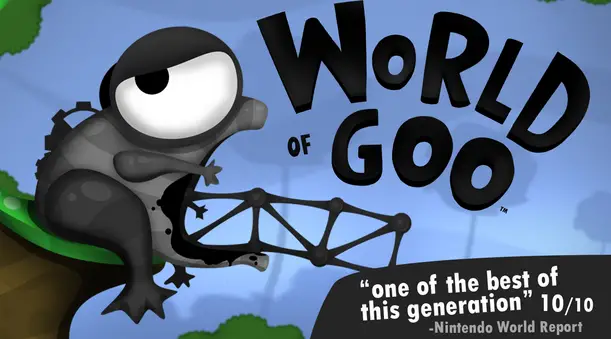 If you aren't repulsed by the name and are willing to give it a try and pay for it, the world of Goo is a very clever and addictive game with plenty to keep you excited and engaged. The game requires you to build structures from tiny and lively Goo balls. There are different types of goo balls and different type of terrains to make this even more challenging. As you progress, it takes more wits to decode the challenge. World of Goo is available on playstore for 300 INR. You can try the demo version for free.
Dragon, Fly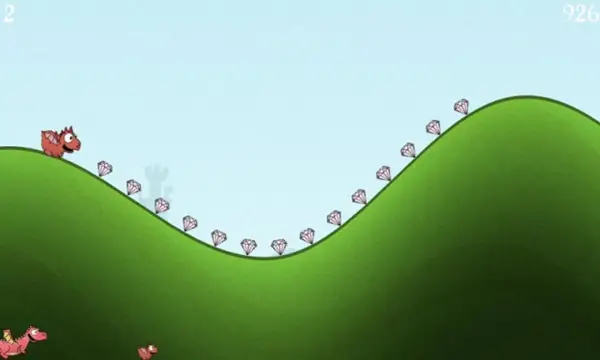 Dragon, fly is a very simple game and doesn't require you to work very hard. The objective is to save a baby dragon from his mother you have to use hills to your advantage. The interface is quite simple and perhaps because it's easy to play, you will find yourself playing it much to kill time, when you are exhausted and don't wish to exert yourself much.
Jupiter Jump
Jupiter jump is about flapping your way through mines. The game is different from other such obstacle flapping game because you get extra points depending on how narrow escape you had. The risks are rewarded and this adds to the fun.
Edge
Edge is a simple yet difficult game you should definitely try. You have to roll a cube on a map and the goal is to reach the end point without falling off. Like every game, first few levels are simple and it gets trickier as you progress. The scores depend on how quickly you reach the end point.
Grabatron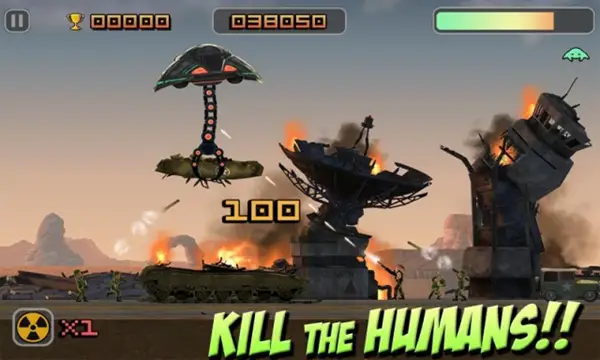 If creating havocs and virtual destruction is soothing to your taste, you can try Grabatron. In this game, you play the role of aliens destroying mother earth and are being resisted by humans. You can cause destruction while hovering around in a spaceship. You can abduct cows, destroy towers, blow up cars and have some old school fun.
Timmerman
Timberman is another flappy bird kindof game. You will never really understand why you are drawn back to it again and again. Like most other credible 'timepass' games, this one too is easy to play. You have to chop the wood from both sides as fast as you can, trying to stay away from the branches. So go ahead and give it a try.
Tiny Towers
Tiny Towers has been around for a long time and is still one of the most addictive games in Android world. You need to build your tower as high as possible and for that you require bitizens to earn money. you spend that money to build more floors, employ more bitizens and make them produce more goods. Its simple, its fun and its very hard to put down.