Mobile flashlights are a necessity for almost all smartphone users and understanding this several manufacturers are coming up with such features embedded in their offerings. Also, Google included the flashlight feature by default on its latest Lollipop operating system. But, for those devices that lack a flashlight and run on older versions of Android there are several applications on the Play Store to act as flashlight. Have a look at the best such apps from below.
Tiny Flashlight + LED
Tiny Flashlight is a home screen widget that lets users to theme, strobe lights such as police lights and Morse Code. The application requires minimal space and a few permissions only. It is extremely useful with its simple interface and it can use the smartphone's display as a torch for enormously intense light in the dark.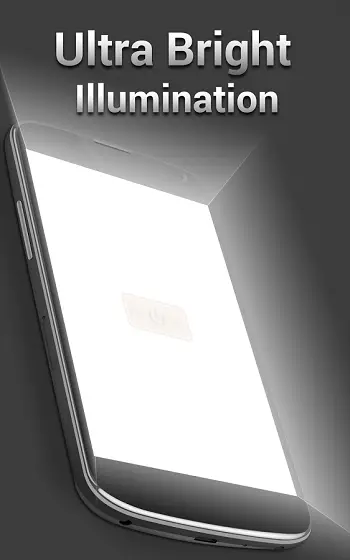 Color Flashlight
Color Flashlight of course helps the user with light when they are in the dark, but it can also be fun as it can provide lights of different colors, sizes, shapes and patters just like the concept of flashlight. This application also requires minimal permissions and it can turn on the LED flash on the back of the phone.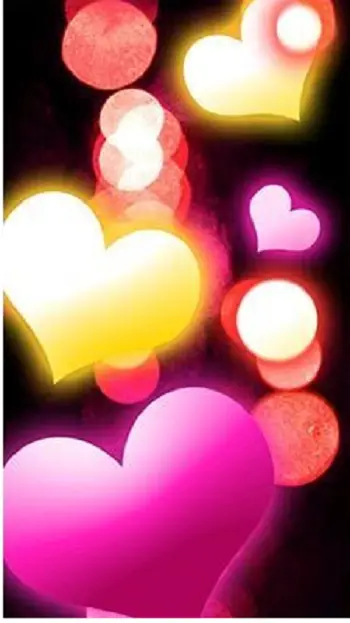 Flashlight HD LED
Flashlight HD LED will also make use of both the home screen and LED flash on the smartphone to produce a flashlight. The LED flashlight can be controlled by a home screen widget that will come along with the application. With the help of this app you can turn your phone's display into a flashlight and enjoy the experience in the dark. The interface is simple and well designed.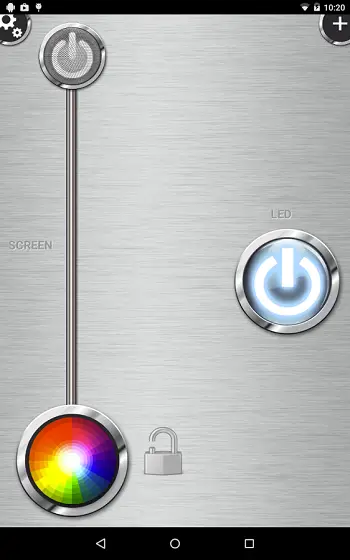 Best Flashlight w/Compass
Best Flashlight w/Compass is one of the brightest and safest flashlight applications that has SOS feature. The app sends an SOS signal when the user is in an emergency situation and there are other features such as a compass besides the inclusion of a flashlight. The emergency alert feature blinks the LED automatically and it will help the user when in need.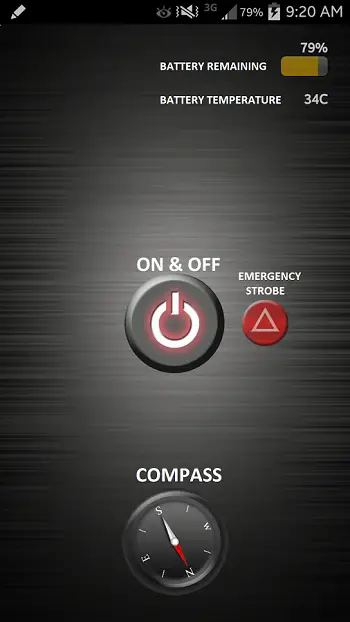 Super-Bright LED Flashlight
Super-Bright LED Flashlight is pretty popular in the flashlight segment and it displays light that is superior in brightness. The application has a simple interface that displays an on or off switch and a speed dial to control the intensity of the flashlight. There is also a volume button for the application to render a real flashlight click experience.
Other Similar Apps
Apart from the flashlight applications that we have mentioned above, there are numerous applications on the Play Store and some of them include Flashlight – Mega Flashlight, Privacy Flashlight, TeslaLED Flashlight and Torch.
Conclusion
These applications would definitely be useful for those who are looking for alternative flashlight applications and they can be of help. They would provide the best user experience despite being simple to use.