There are times when you would like to reverse track an image to verify what your friends claim as absolute truth on internet or perhaps to no more about any image or object that is intriguing. Though Google search allows you to do that for most things on the web, there are several apps which allow you to do the same for images you obtain from other sources including your Android phone gallery .
Unravl
Unravl is one such simple app with a neat intuitive interface, that allows you to reverse search images form gallery, internet or even for something you click from your smartphone camera. In case you wish to know more about any monument or currency note that you come across, you can simply click an image and check it on Unravl.
You can also edit and crop image before you upload it for search. Once the app recognizes the object you are looking for, it offers brief description, identical and matching images for the same.
Use Google Chrome Android App
Google search on your PC allows you to reverse search images, but the same is not applicable for the mobile app. All you need is a browser which can request desktop site. Here is how you can do it:
Step 1: Open Google search (google.co.in) from Google chrome on Android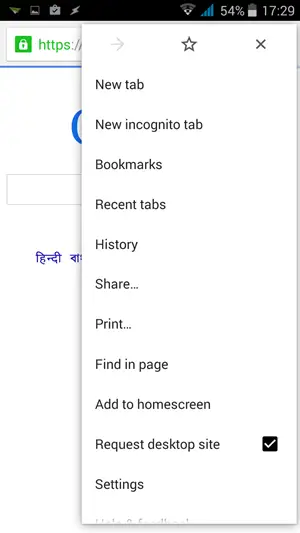 Step 2: Check " Request desktop site option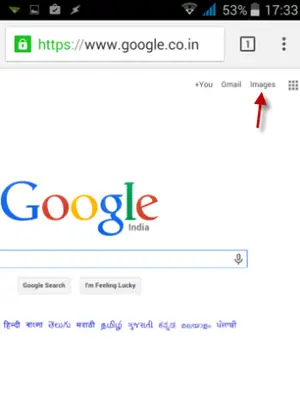 Step 3: Click on Images  on the top right corner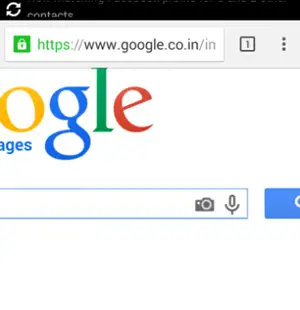 Step 4: Click on camera icon in the search bar
Step 5: You can now enter an image URL for reverse search or select "Upload an Image option".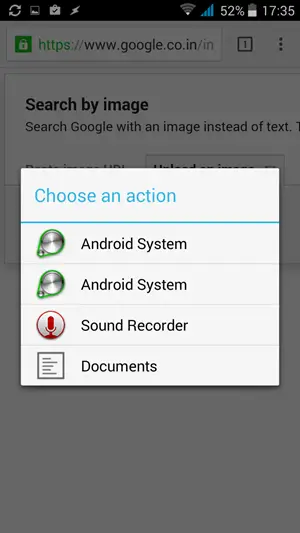 Step 6: While choosing a file to upload, you can choose the 'Document' option to choose image from the Gallery or any place else on Android. Other options will take you to camera app.
TinEye Google: Search By Image
TinEye Google is another such app which allows you to upload or click images and match them against the world wide web. The app doesn't maintain a data base of its own and thus, you can only look for what is already there on the internet via Google or TinEye search engine. The app accepts input from Camera, Gallery and from image URLs. The major drawback is placement of Advertisement every place possible.
Google Goggles
Google Goggles has been around for a while. The Google Goggles can scan images from camera app and is effective if you are searching for popular brands and other popular stuff across the internet. It also works as a barcode and Qr code scanner if your favorite browser is missing it.
Conclusion
You can choose from any of the four ways depending on how frequently you need to reverse search for images. If you do that once in a blue moon, you can opt for desktop google app via Chrome browser and don't need to download and keep a separate app on your device