Ever since the launch of the Android 5.0 Lollipop iteration of the platform with Material Design elements in October last year, the developers of Android applications have started adapting their existing offerings to match this new style. As the update is making its way to several devices, and even the entry level smartphones are featuring this new version of Android, here we come up with a list of ten applications that feature Material Design.
Apex Launcher
Apex Launcher is a popular Android application that is a capable launcher. This launcher app received an update that brings the Material Design revamp that renders an authentic feel to the app. The application is also completely customizable features including themes and icon packs. It free and paid versions, wherein the latter will come with some unlocked features.
Cabinet Beta
Cabinet Beta is a minimalist file browser application that is compatible with devices running on Android 4.0 ICS and above. When it comes to features, there are not many aspects as the application is a minimalist one. The Material Design makes the application appealing and functional as well. There is a small button that will make it easy to find things similar to cut and paste.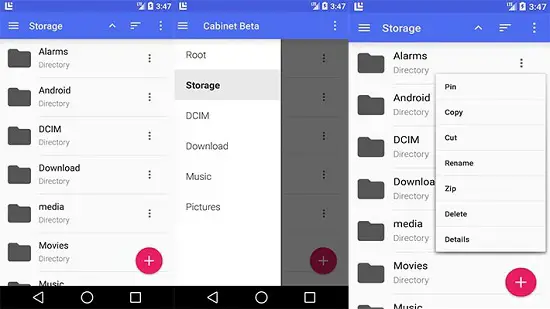 Chrome Browser
The Chrome Browser application received an update that brought the Material Design goodness to the browser. Furthermore, the update brings some awesome features including enhancements to the Incognito Mode for private browsing. There are the same old features in the browser application with the appealing effects of the Material Design concept.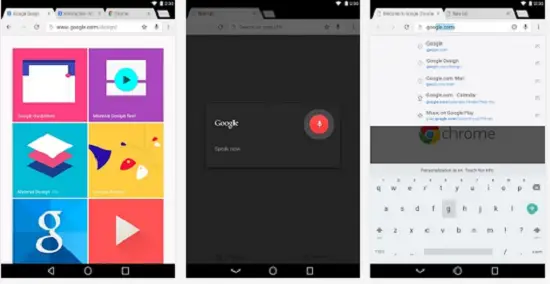 LocalCast
LocalCast lets users to stream the content on their device to the TV by putting it across ChromeCast. It supports the streaming of music, videos, PDFs and images on to the TV. The application allows in casting things stored on the cloud storage services such as Google Drive and social media websites such as Google+ as well. There is support for DLNA as well in this application. The displayed content can be zoomed, panned and rotated as well.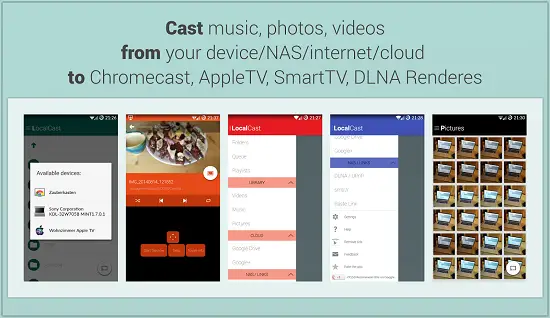 S Converter – Unit Converter
S Converter – Unit Converter is a very handy conversion tool that lets users to convert anything that they want. For instance, it supports mathematics, physics, currency and other units of measurements. The application would be very useful for those like to convert between pounds to grams or whatever they want to do in an easier way. The Material Design in this application looks very interesting and it comes with different themes to suit the varying taste of users.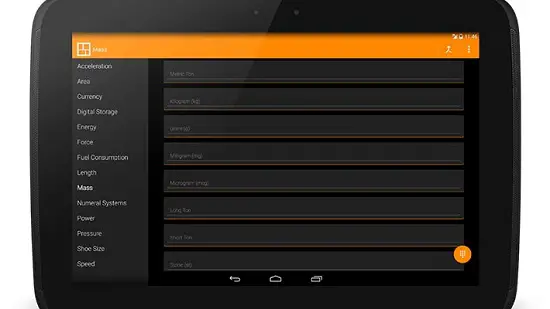 Nova Launcher
Nova Launcher is yet another popular launcher application meant for Android devices. It is not only popular, but also one of the most entrusted launchers available for the Android offerings. The application has received an update lately to adapt itself to the Android Lollipop platform with Material Design elements. There are customization options such as themes, icon packs and more. The application comes with the 'Ok Google' hotword function and several other features such as scroll effects, gesture support, icon swiping and unread counts.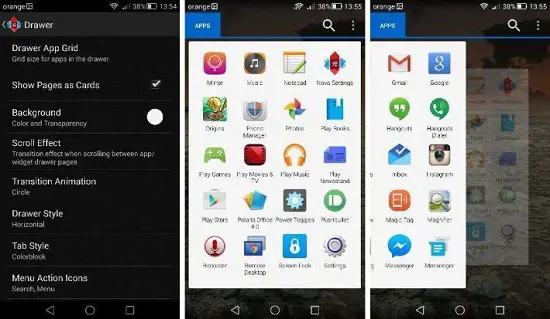 Sliding Explorer
Sliding Explorer is a file manager application that focuses on the design, and renders easy to use features. The file manager includes basic features such as copy/paste, archives, external SD card support and more. The application looks pretty appealing with the Material Design feature of Android Lollipop. There is a free version of this file manager, but the paid one comes with more features like root support and Dashclock.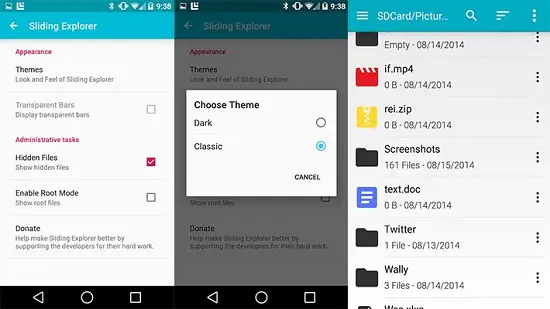 SoundCloud – Music & Audio
SoundCloud – Music & Audio is an application that provides a great independent music experience. The application received a recent update that comes with Material Design style without any compromises on its functionality and charm. The application can help you in recording, uploading and managing your Soundcloud page. There is support for social media websites such as Google+ and Facebook as well.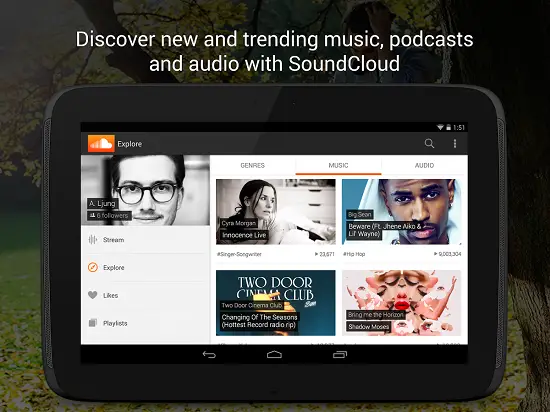 SwiftKey Keyboard
SwiftKey Keyboard is one of the most popular keyboards for quite sometime. The application has been updated to get Lollipop themed keyboards in order to let the users experience the look and feel of the Material Design inspired Google Keyboard that is available on stock Android. The keyboard application is claimed to have a best predictive engine, several themes to choose from, social media integration and more.
YouTube
Lastly, we have YouTube on the list and it received the Material Design update later than it was expected to. Despite this delay, YouTube looks awesome with the new design language. Users can create playlists, enjoy listening to them and more. The integration of this app with the Google Play Store called Music Key.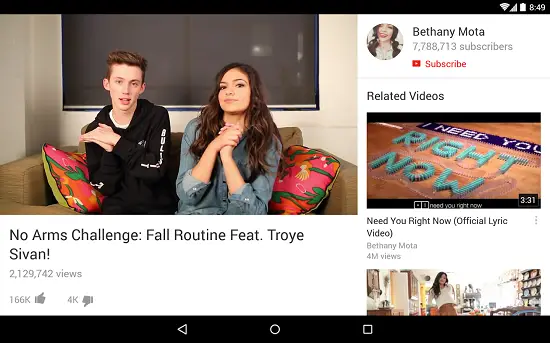 Conclusion
The Material Design inspired applications are growing rapidly in number. Since the release of this latest Android iteration, there were been many updates happening, but it is believed that there will be more such apps by the end of this year. These will provide the benefits of using Material Design apps that are said to be more appealing.