If you follow smartphone tech, you must know that MWC or Mobile World Congress is the biggest Smartphone Tech event every year with all major smartphone OEMs flaunting their innovation. Besides the latest Samsung Galaxy S series flagship, we see several interesting smartphones unveil at MWC every year. Nothing less should be expected from the exciting week ahead. Here is what is keeping our heard thumping with passion.
Samsung Galaxy S6
Every year Samsung is expected to push technology to its edge with its Galaxy Series flagship phone. That didn't happen last year with Galaxy S5, but there are plenty of credible leaks all pointing to an overhaul with the new Galaxy S6.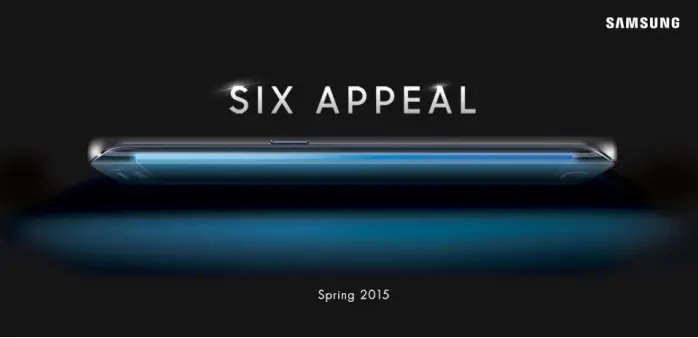 Samsung will be using its 14 nm Exynos 7420 chipset which is leading the leaked CPU benchmark race so far and has the same configuration as Snapdragon 810. Will it be using Glass? Or Plastic? Or Metal? Two side edges? We will know for sure on 1st March.
HTC One M9
HTC One M7 was one of the best smartphones of 2013. HTC Managed to deliver yet again with One M8 following year, with even more metal, more powerful boomsound speakers and an improved hardware. Will HTC be able to pull a hat-trick and impress us once again? Let's wait and watch.
Besides M9, HTC has promised other surprises at MWC 2015. Will HTC unveil a beautiful Android Wear smartwatch?
Gionee Elife S7
Gionee will be launching another slim phone at MWC 2015. If the company is willing to go beyond 4.75 mm madness of Vivo X5Max or Coolpad Ivvi K1 Mini, we fear some grave compromises. It remains to be seen how well Gionee accomplishes this task.
Lenovo Vibe Z3 Pro
Lenovo Vibe Z2 Pro offered top notch specs and its successor; the Vibe Z3 Pro will be another spec monster that will be unleashed at MWC this year. Leaks point to a more manageable 5.5 Inch Quad HD display, Latest Android 5.0 Lollipop and Snapdragon 810. Let's see what innovation Lenovo has in store with its Vibe series.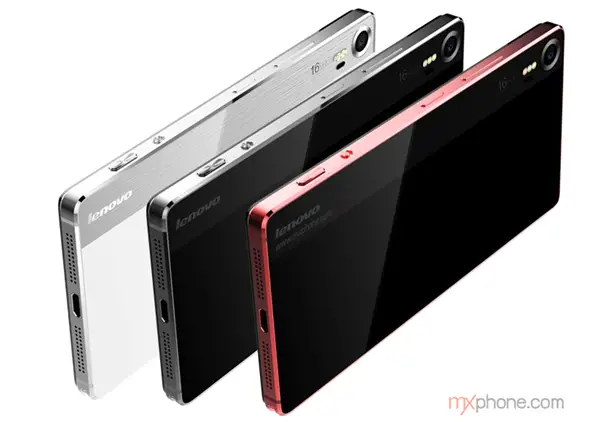 Besides Vibe Z3 Pro, the company is expected to showcase at least half a dozen new smartphones at MWC 2015.
Sony Xperia E1 II
Sony won't be launching the next Z series successor at MWC, but we will see some new mid range and entry level devices including Xperia E1 II unveiled at MWC 2015. Sony Xperia Z4 Tablet, which was recently leaked is also expected to be showcased at the event.
Huawei Android Wear Smartwatch
Huawei is another major company who has scheduled an event on Sunday. Huawei is rumored to launch a successor for MediaPad X1 along with three new wearables at MWC 2015. The flagship Ascend P8 will be reserved for a later date.
LG Urbane Watch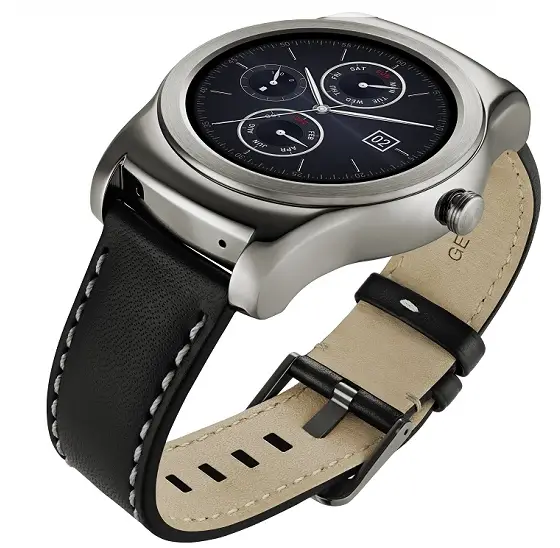 Like every year, LG has already announced what it is bringing to MWC this year. Besides 4 mediocre mid range smartphones, we will be seeing a premium Android wear watch and its 4G LTE variant, which it is marketing as the first 4G LTE enabled smartwatch. There is not plenty to be excited about from LG's camp, but we sure would like to check out how close LG has brought its mid range software to what we see on high end LG devices.
Conclusion
We will be present on the ground at MWC 2014 and will try to cover everything exciting. You can read our analysis and our opinions on what matters and its impact on the crucial year ahead. All excitement starts from 1st March 2015.