At its "Spring Forward" event yesterday, apple demonstrated the new 12 Inch MacBook which goes 24 percent slimmer than its predecessor and weighs just 907 grams. To achieve this 'figure' Apple had to replace all ports with single USB Type C port.
Apple is well known for using proprietary ports, but this time, the company has opted for Universal Serial Bus standard which is a very good thing as it will lead to better uniformity in future once UBS Type C gains traction.
Faster with More Power
The new USB Type C reversible port supports Data transfer spped of 10Gbps and power output of 100 Watts, which is indeed very impressive. Since it works both ways, you can charge your smartphone at a much faster rate. Data transfer rate will be 20 times of what you get with conventional USB ports.
Slim Profile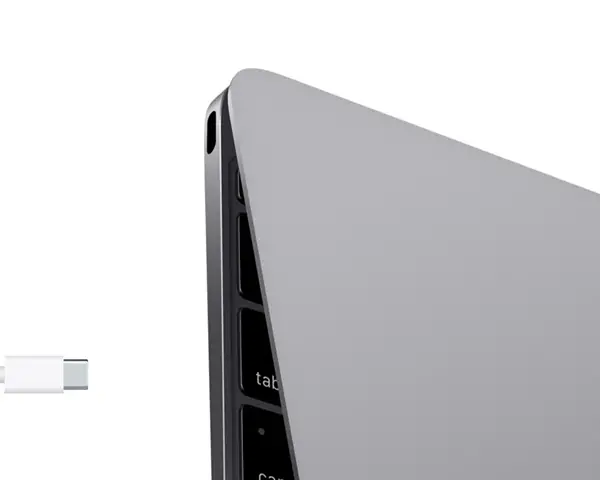 The new USB port is slimmer than last generation USB ports. The USB Type C measures 83 mm x 36 mm as against 140 mm x 65 mm dimensions of previous USB port. This is another reason why Apple included it in its slim MacBook. If the standard wasn't reversible, this would have been even slimmer.
Reversible
Since the port is reversible, you can plug the cable without worrying about orientation. This means never getting irritated by plugging it upside down while depending on hit and trial or muscle memory.
Multiple Usage
The single port will be used for power In, data transfer and video output to connect to other displays. The port supports HDMI and VGA. This also means you will need a $79 dongle if you intend to do more than one of the above tasks at the same time. The additional dongle will be a necessity rather than an option.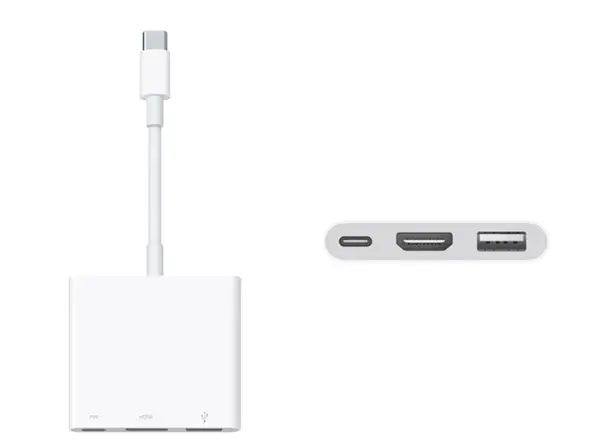 Another negative is loss of MagSafe 'Trip-Proof' charging port which was universally appreciated in all previous devices. Since USB C is an open standard, you can expect such ports and dongles to be cheaper and very easily accessible once other manufacturers jump the bandwagon.
Conclusion
Though there are some compromises, the new USB Type C port being used by Apple should help everyone progress towards a better future. Since there are millions of USB A devices out there and since Type C isn't reverse compatible (you will need connectors), the transition won't be as seamless.