Updated on 23 Oct 2015: New Related Content 
Are you a selfie lover ?
Of course yes, Selfies are like a holy ritual now a days. In fact your day is not complete without that one damn crazy selfie with your best friends. We can't deny that selfies are now slowly taking over the world and If you want to be at the top of that world then you definitely gonna need on good selfie stick to capture great selfie clicks easily.
So here is the list of 5 best selfie sticks you should consider to buy in India.
Z07-1 – The most simplest one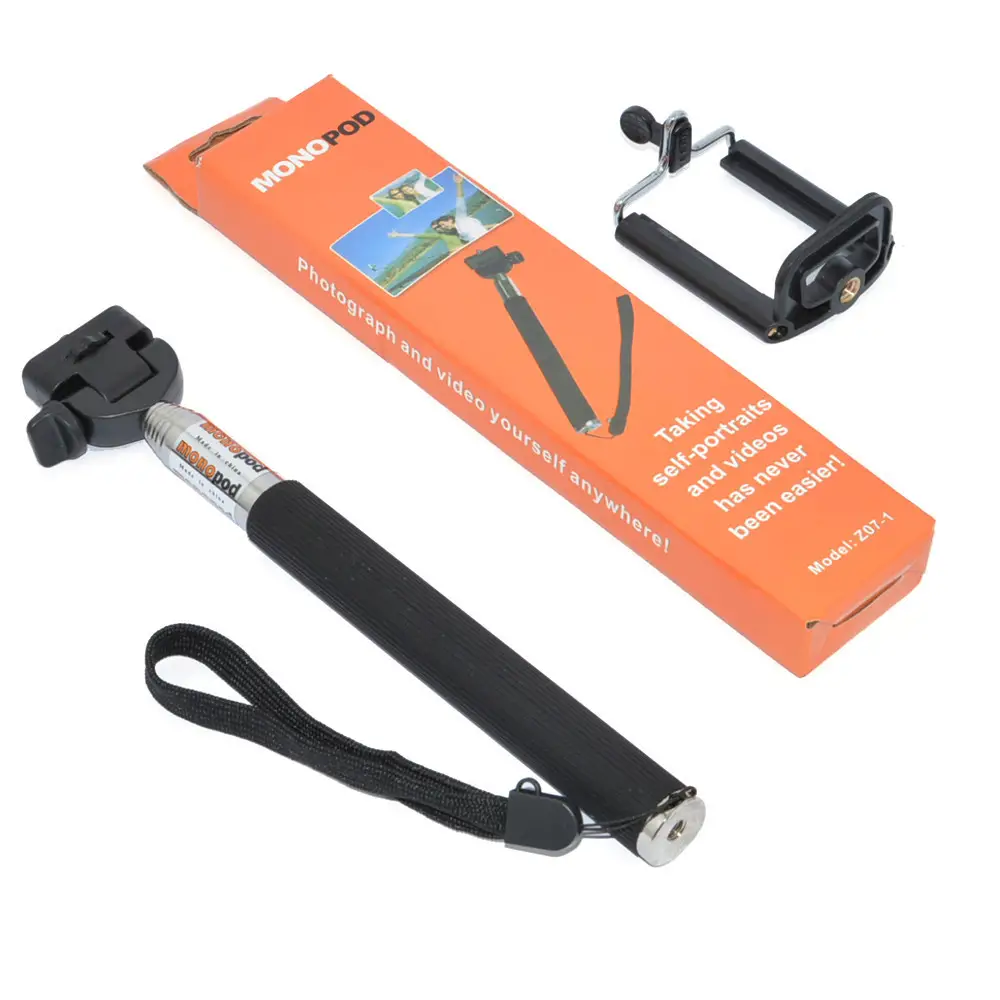 The model Z07-1 is a standout amongst the most fundamental design which kind of denoted the start of a period of Selfie Sticks in the Indian market. This model has just an essential extendable pole which could stretch out up to around 90 mm and a versatile holder. Since it doesn't have any Bluetooth shutter, you have to set your smartphone on timer each time  you need to take a picture and after that extend the bar to click a Selfie.
Z07-5 – Selfie  Stick  with in-built Bluetooth Shutter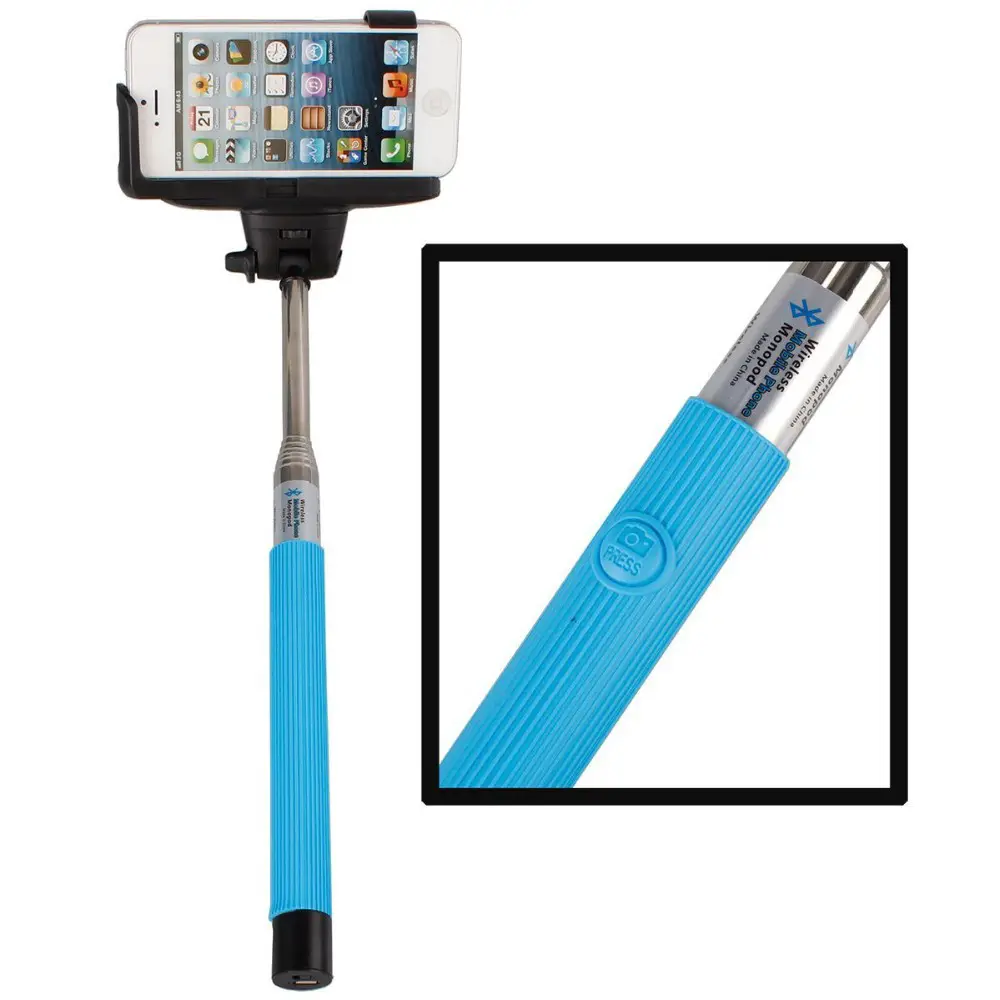 Z07-5 had an in-assembled Bluetooth shutter and a superior  versatile  holder which  guaranteed safety against accidental mobile  drop. This model  had a few  minor varieties  and was sold  under distinctive  model  and brand names. The significant distinction  in  the  different models  of Z07-5 bar configuration was quality of  the  poles -which was subtle on the off chance that you were making an online buy. Nonetheless,  the  cost  for  which  this model  was being  sold  was worth and we can say that  it was a good choice for money.
Pocket Tripod + Shutter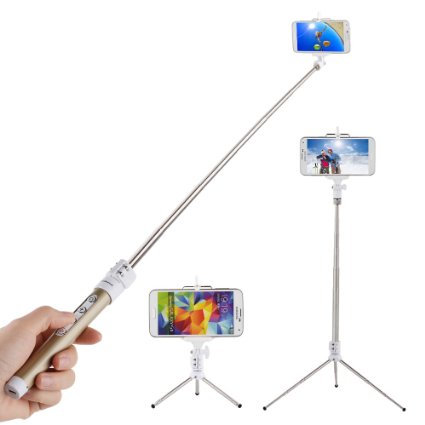 A pocket tripod + shutter, however is a deviation from Selfie Stick definition, is often used by Selfie Lovers. It accompanies a portable holder and a standard 1/4″ screw with the goal that you can mount both your digital cam and additionally a smartphone. The shutter permits you to click the selfies from a distance.
Gopro Monopod SJ4000 selfie stick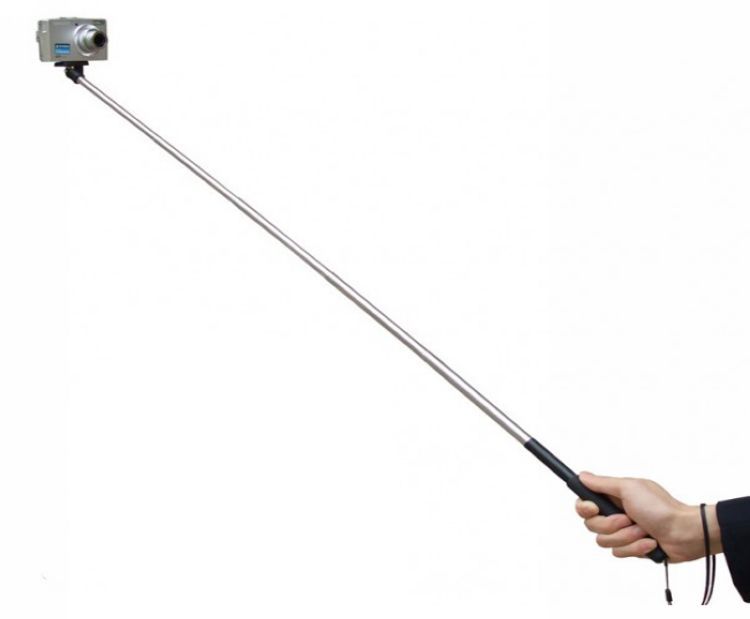 GoPro SJ4000 is a extendable handheld selfie stick which is compatible with  iPhones, Samsung and other android smartphones etc. This selfie stick comes with an adjustable adapter which fits with all smartphones having width less than 8.5 cm and with soft interior so as to avoid scratching your smartphone. You can also use this selfie stick with your digital cam which is having 1/4 inch screws.
It has a adjustable ball head & thumb screw of monopod locks for multiple wide angle shooting
Smiledrive monopod with wireless Bluetooth Shutter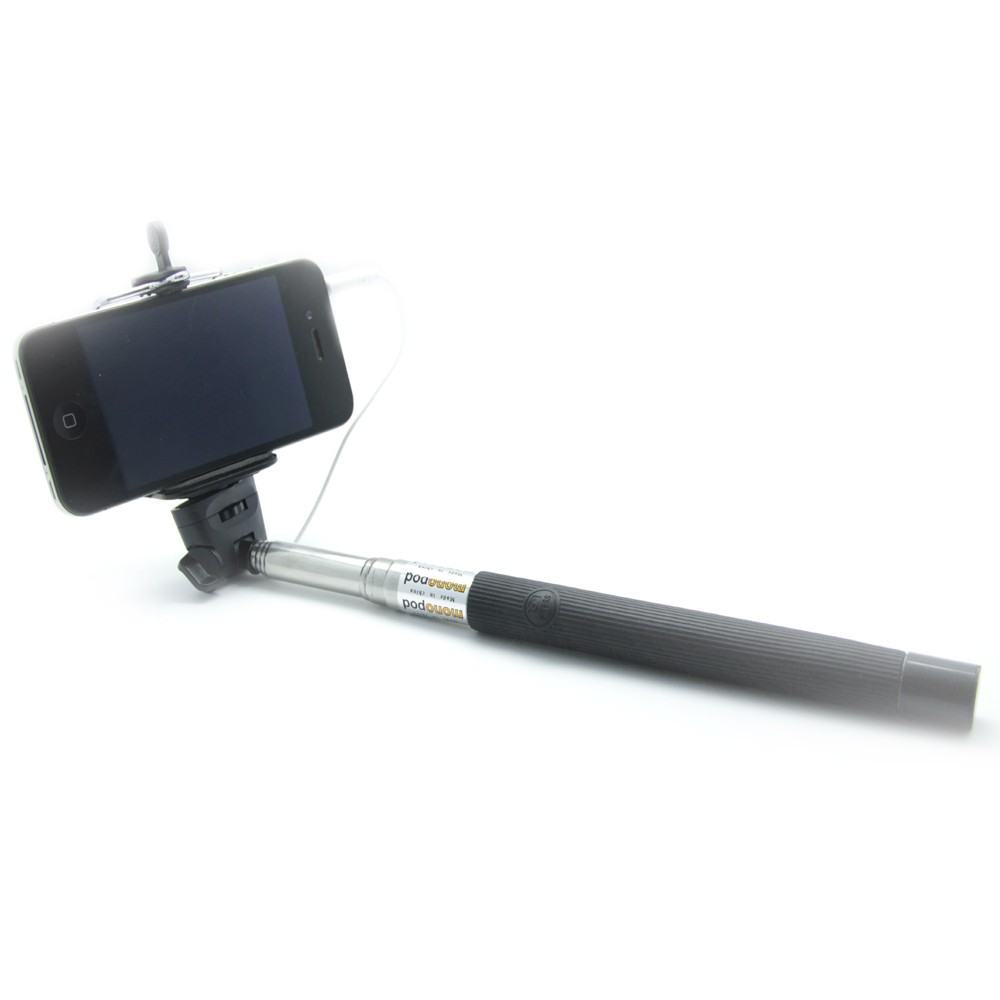 The Smiledrive monopod remote Bluetooth selfie clicker is perfect with all smartphones. This monopod and Bluetooth shutter is made of aluminum material. It comes with a universal smartphone attachment.
This stick is prefect for clicking selfies and it also includes a Bluetooth remote control for your phone. It is compatible with iPhone 4, 4S, 5, 5S, 5C & also for Samsung, HTC or any other Android smartphones.
Conclusion
Selfie sticks are really helpful when you want to click great selfies as it provides stability and enables you to hold your smartphone at a distant angle also. We beleive that this innovative invention will surely change the future of clicking photos from smartphones.
which selfie stick would you buy from our list of best selfie sticks ?