Xiaomi has entered into a partnership with The Mobile Store in order to sell limited units of Mi 4 and Redmi Note 4G smartphones via the retailer. The first slot of sale will include 55 stores in the Delhi and NCR regions and the sales will start from today.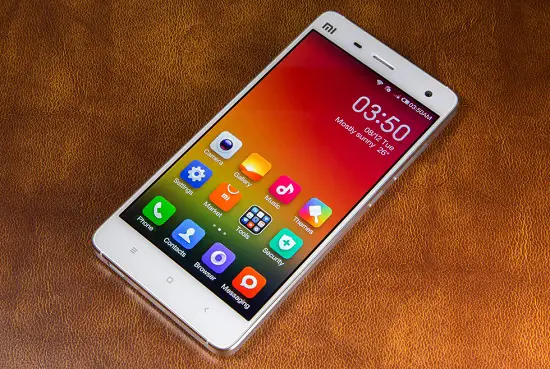 Well, the Redmi Note 4G has already been made available for retail sales via select Airtel stores, but the process involves online reservation. As of now, there are no details regarding the necessity of online registration to purchase these Xiaomi smartphones from The Mobile Store. These stores will double as the service centres for Xiaomi as well.
Xiaomi is known for its online flash sales that last only for seconds. In China, Xiaomi sells its offerings via carriers with partnerships. Still, over two-thirds of the sales in the firm's mainland happen via its online store.
In India, Xiaomi entered a partnership with the e-commerce portal giant Flipkart and its offerings are sold by the online store. Notably, Xiaomi deviated from the online store to sell its accessories via its own Mi store in the country. Previously, the firm announced its intentions to sell all its products via its official website.
It is definite that Xiaomi fans will pile up in large numbers to collect the limited number of stocks of the Mi 4 and Redmi Note 4G smartphones from the outlets of The Mobile Store.
Source