If you are worried about radiation exposure from your Smartphone, SAR or Specific Absorption Rate value can indicate maximum radiation absorption and is used to check if they are within permissible limit set by FCC (under 1.6 W/ Kg in India). This doesn't tell anything about smartphone radiations in general or below Maximum value and thus might not be a very accurate parameter to compare two smartphones, but it is perhaps the closes average consumers can get.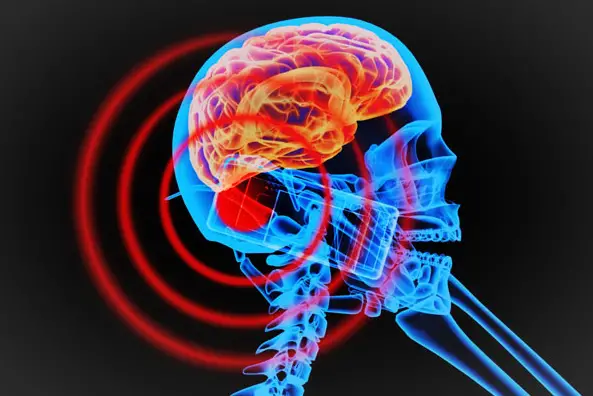 SAR Value is mostly listed on the box or on smartphone manuals, but for some reason, if you can't get it on the box, here are some of the ways you can check it.
USSD Code
You can simply Dial *#07# from your dialer and check the SAR value of your smartphone. This can come in handy when you are buying second hand devices or are checking phones at a store. If it works for a particular device, it will work even without a SIM card plugged in. Above two screen shots are for Samsung Galaxy Note 4 and Yu Yureka. Unfortunately, this won't work on all devices, but will work on most.
Tawkon
Tawkon is an app which will help you measure smartphone radiation exposure if you are interested. The App can warn you about radiation exposure or when you need to switch to a handsfree. The app uses SAR value as a metric in determining radiation exposure level during a call. So if you are mighty serious about this issue, you can always try talk on.
FCC and Other DataBase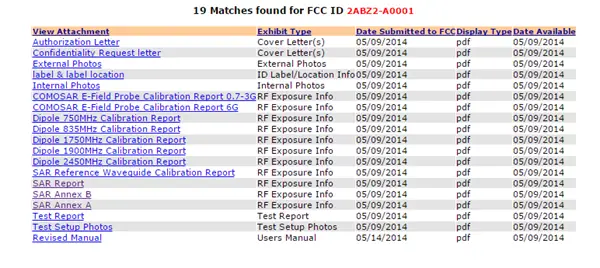 FCC maintains a database for all smartphones released in US. So if you have the FCC ID (usually on the rear case or below it) you can simply open FCC Database, enter FCC ID and get all details related to SAR value there. Some other websites like CNET also maintain a record of SAR values for smartphones which you can benefit from. Most manufactures also list SAR value on the official product webpage.
Conclusion
Some researchers agree that smartphone radiation can cause cancer, while others disagree. But yes, it would be wise to opt for the safer route. For popular phones, there are cases available which help fight against cellphone radiations damage. If you use your smartphone too often, you should invest in a good quality hands-free equipment. If you wan't to check for the SAR value of your smartphone, you should first check on the box or below/ on top of battery if back cover is removable. If not you can always use one of these tools or check on the official company webpage. You