Gifs are fun and can be used to express more than a still image, while being lighter than a video. Most social networking apps support Gifs and everyone loves them. If you are looking to join in on the fun and make something of your own to share with friends, here are some of the apps for Android and iOS running devices which can help you.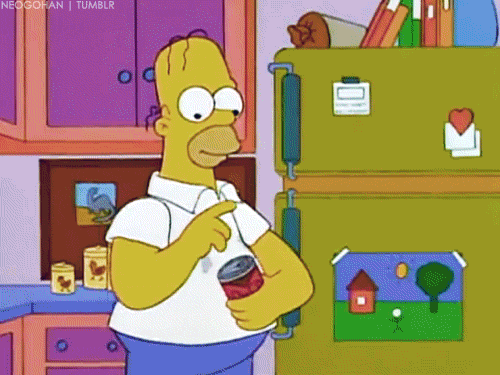 GIF Me! Camera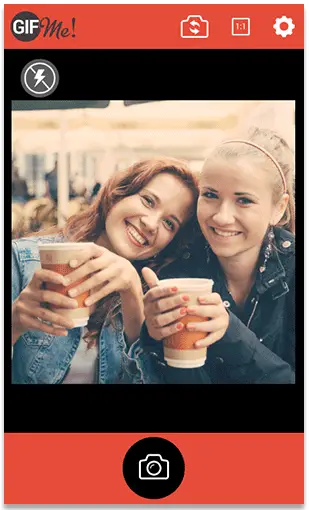 If you want to create your own GIF files, this app can be helpful. You can shoot Gifs and add filters, manipulate motion speed, add text and more. You can shoot a 5 second video and save them as GIF files. This is good app for those who wish to create their own stuff rather and get their creative juices flowing. You can download GIF Me! Camera for free on Playstore.
Selfie 360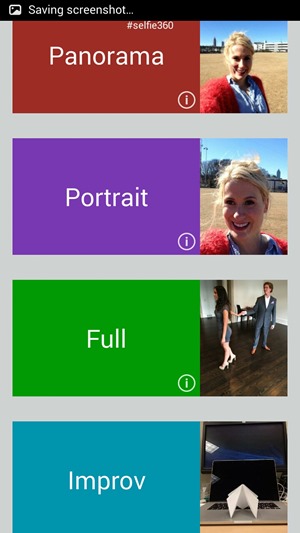 Selfie 360 is again a unique app more inclined to please selfies lovers. You can make panoramic selfies GIF files or capture a scene and post it for others to watch and rate. The improv feature allows you to shoot a series of shot from the rear camera and combines them into a GIF. You can share your sulfides via instagram, facebook, etc or post it in selfies360 user feed. The app is available for Android and iOS for free.
GIF Boom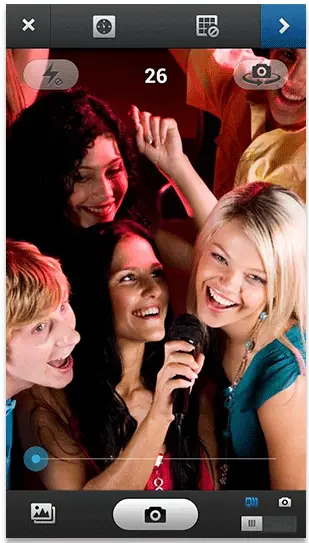 GIF Boom is very popular GIF site and has a large community base. You can enjoy GIF files posted by numerous other users and share your work. The app is rich in options and allows you to shoot upto 60 second long GIF. You can click up to 60 still shot and combine any number you like into a new GIF. You and add filters, music and text too. The app is available for free on Android and iOS.
GIF Creator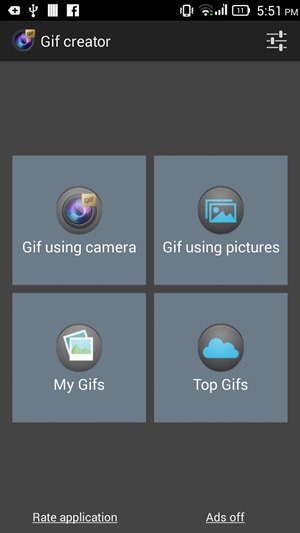 GIF creator is another basic GIF app which allow you to make Gifs from gallery images and videos. You can add icons, some shapes and other effects to enhance your GIF images. You can click up to 50 images for your GIF or select 9 from your gallery. The app interface is simple and clear. This app too enjoys active community participation which means you can browse through interesting Gifs clicked by users across the globe. The app can be downloaded for free on Android.
Cinemagram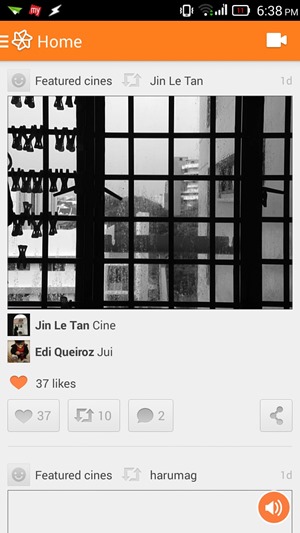 Cinemagram lets you record short videos as GIF but there is option to pause in between and continue recording later. This gives you more freedom if you are willing to make this kind of Gifs. You can combine stills and videos in Gifs and edit it. The app offers several editing options and allows you to share your work with people in your facebook or twitter list. Cinemagram is available for both Android and iOS.
Conclusion
You can try all of the above free apps for gif fun and choose whatever suits you best. A good camera sensor will always help your cause, but great gifs are about creativity and expressive ideas. So, go ahead and give it a shot.