Philips has made a comeback to the television market segment in India with its new lineup of TVs including the premium 4K TVs. This range of televisions from Philips arrives with Ambilight technology that is a patented one of of Philips. This technology helps in rendering an aura like look around the TV with the help of ambient lighting.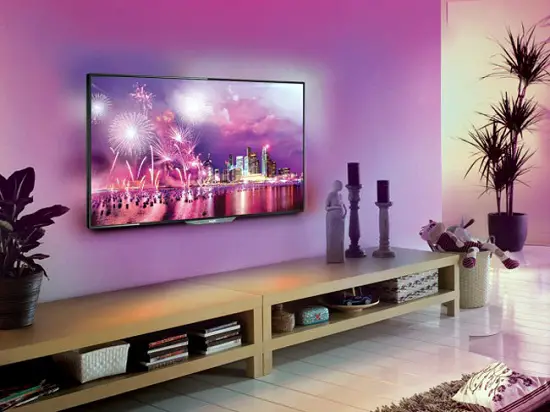 This range of televisions by Philips features a refresh rate of 400 Hz to provide enhanced motion. This new lineup of TVs from Philips is classified as smart TVs and it also comes with Wi-Fi connectivity to enable the televisions to connect to a wide range of internet based services and applications. This range also supports 3D and it makes use of the active 3D technology.
Philips has priced the Ambilight 4K Ultra HD LED TVs will be available via leading retailers across India. The televisions arrive in three sizes 50 inch, 58 inch and 65 inch and they are priced in the range between Rs.1,55,000 and Rs.3,72,000.
At the launch, Neeraj Sethi, chief executive officer, PE Electronics Ltd said, "We are excited to be the first in this category to introduce India to the revolutionary technology of UHD TV with Ambilight which will change the way consumers view television in the country."