Your are playing some heavy graphics games/listening to music/texting someone/talking to someone and your Smartphone's battery is about to end and you plug-in the charger and continue doing whatever you are up to.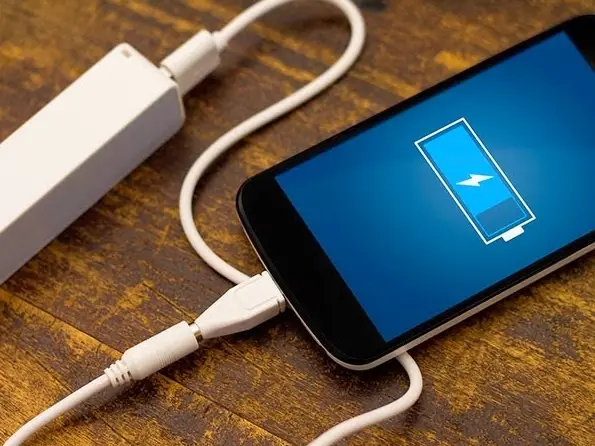 Well, I would suggest you thinking about some points when you do this.
Is that safe?
Is it harming your Smartphone's battery in some way?
Could it create serious problems in future in your Smartphone?
There's one simple answer for all the above questions, "Yes".
Now you wish to know that why am I saying so? You wish to get one appropriate reason for not doing such a thing again?
Heating
Yes heating, that's the first thing which will happen to your device in case you are using it while plugged in charging. So is it that you think, the heating of your Smartphone doesn't requires much attention. Well you are wrong, if you are practicing this very often, kindly end it as soon as possible. Getting your Smartphone heated for a prolonged duration will lease to over-heating and you could simply compare and imagine as of what over-heating does to your car in a Layman's terms. Some of these could probably happen to you:
Lead to leakage of the harmful chemicals in the battery.
Lead to explosion of your Smartphone's battery.
Could probably stop your phone from turning "ON".
Bulge in the size of your smartphone's battery
Charging your phone while using it creates yet another problem, that's enhancing the size of your phone's battery. Some of you might have noticed it happening in earlier feature phone/Candy-bar devices. And if you have noticed it then you must be well, aware of what happens next when your Smartphone's Battery bulges in size. Let me tell you some issues you could face after your phone's battery swollen:
It might burst, get flammable and so on (i.e. in short – it might hurt you).
It would in-take less charging than before.
With persistent usage, your phone might even stop turning "ON".
After all this the only left solution to your problem would be getting an immediate replacement of your Smartphone's Battery.
Decrease your smartphone's total charge capacity
The simplest of all effects would be leading to a decrease in the total battery charge capacity of your Smartphone. Earlier if after a full-charge your Smartphone gave you around 15-18 hours of average playback/usage time, then after the issue created by using your phone while charging; now it might give an average usage time of around 7-8 hours or even below. Leading to which it might decrease to 3-4 hours of average play-back time or even worse if you persist doing this.
Create issue in the smartphone's battery-charger
Using your phone while charging might even create a pressure on your phone's Charger, leading to its heat up or total mis-functionality later on. You might even need to buy a new charger afterwards. Well, that initially might not seem a serious issue, but thinking over it you might realize :-
A poor charger will charge your Smartphone slowly and in-efficiently.
Buying a new charger of the same brand and handset wouldn't be very much economical.
Buying an anonymous local charger afterwards could be even disastrous.
Could end up harming yourself
Well, let's forget everything written above. You are a rich and have multi-millions in your bank account and could easily dump one Smartphone and buy another one if anything such happens. But wait, could your money bring back you?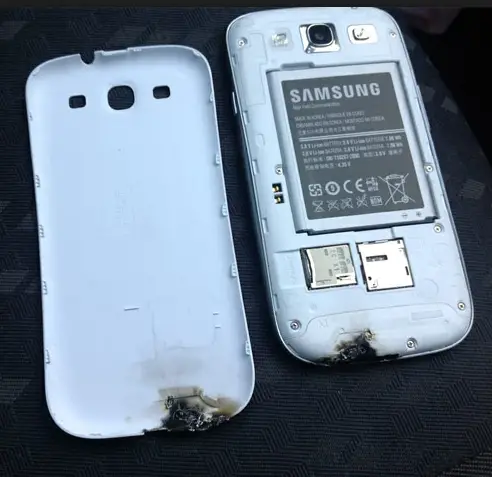 If due to any of the above, there's a mishap with you, Then?
Don't you believe anything as such could happen? I thought so, that's why i brought you some of the incidents which you could easily verify on Google.
January 2014: 10-year old in India injured while phone charged
November 2013: Thai man dies from alleged electrocution while charging iPhone
July 2013: Woman in China dies while using iPhone 5
Conclusion
I believe that, I have given you enough reasons to be concerned about charging your Smartphone while using. I hope you all are going to take it that much seriously as it really is. Overall, I would simply wish for well-being of my readers. Do mention your comments/reviews below after reading this article.