Battery backup is a very individual thing. It varies from person to person based on specific usage scenario, and thus we broadly talk in terms of basic, moderate and power users. If you wish to compare two devices and put a number on it, here are some apps which you could use to be more precise.
Antutu Tester
Antutu Tester offers several analysis tools, one of them being an extensive battery test. You can choose from 4 percent, 20 percent, 40 percent, 60 percent or 80 percent battery level testing which can take up to 5 hours!
Yup, battery testing takes time and that is the price you should be willing to pay. But the app returns a score rather than actual browsing, music playback or other stats. The app also lists a few devices adjacent to your score and is a great tool for comparing two phones.
LAB501 Battery Life
Lab501 battery life is a simple yet very useful app to test your battery. The app can play a 720p HD video in loop for as long as you wish and indicates how much battery drained in that particular time period. Similar testing options are available for gaming, where app maxes your GPU and for browsing where it loops and browses through several web pages.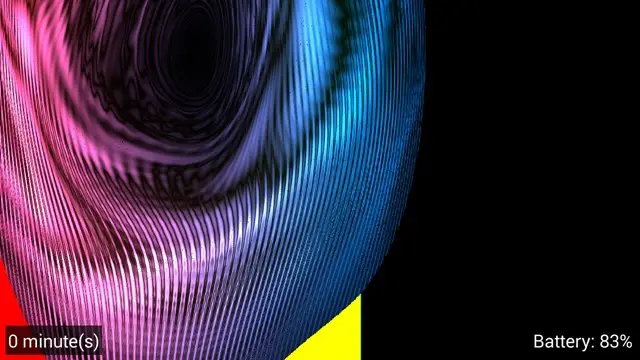 The app is very effective and shows real results you can comprehend, compare and judge. Of course you could do all this manually, but that would be a lot of hazel.
Charging Time
While testing your battery, total charge time is an important parameter. The Charging Time can give you a very accurate estimate of how long it will take to completely charge your phone.
The app gets better and improves accuracy over a period of usage. For some devices, the app can also predict correct current mA rating, which can be used to test charger and USB cable.
Battery log
Battery log app will help you analyze battery backup according to your unique usage. The app runs in background but won't hog your system resources. Let the app do its thing in the background for about a week and it will be ready with all the logs, graphs and stats you need to analyze your battery consumption
Conclusion
These are some of the apps you can use to test your battery on different parameters. There are several other battery optimizing and battery saving apps which give you estimate of how long your battery will last under different kinds of load, but most often the stats are inconclusive for comparison.