Apple devices are well known for their unique features and their good to go nature. Additionally the smooth UI makes it a delightful product. These devices are expensive and should be handled with utter care. Things becoming more technical day on day also gives rise to issues on a regular basis.
We have tried to list a few commonly reported problems with iPhone with a list of recommended activities that can help resolve the issue quickly.
Freezing display Issue
Old iPhones models like 3Gs, 4 and few 5 models have a complaint of "unresponsive display." This can happen because of many reasons like RAM Usage, CPU Strength, and online application threshold.
Things to try
Power down your phone and turn it back on using the power key. A long press for about 7-10 seconds can do the job.
Hard Reset can also help you to come out of this situation. Press and hold the power as well as the Home Button at the same time for 10 seconds. This process will automatically reboot the phone in some time and please note that you will lose all unsaved data.
Connect your iPhone with a computer / laptop / mac which has iTunes installed on it to restore back to a different restore point. Remember to back-up your data before restoring.
How to reset an iPhone
Battery dead and Phone not booting
iPhones are well known for their short battery life. There had been a few instances reported when an iPhone fails to boot-up after getting into a situation of battery drain out.
Things to try
Connect the phone with the nearest power supply and leave it for some time. Older iPhones can take up-to 5-10 minutes to boot-up. Once an iPhone is connected to a power supply it automatically boots-up. User need not press any key.
Try connecting it to a computer and check if your phone's screen has gone dead. ITunes easily helps to detect such a problem.
If you can find a different iPhone and your device is out of warranty, you can check the with the other phone's battery.
Lastly, if none of the above steps work out, visit nearest apple store and get your phone checked.
Phone not turning off
iPhone users also face issue when their device fails to respond to the power button and even a long press doesn't turn off the cellphone. As we all know iPhone's battery is not user replaceable, so method of un-installing and re-installing of batter also cannot be used.
Things to try
Force Shut Down process can be used to reset the iPhone. Press and hold the power button as well as the home button for 5-10 seconds. This should bring your device with Apple Logo screen and then a black screen shows. reboot your device. Remember to back-up your phone as this will lose all unsaved data.
Connect your phone to a compute with iTunes try restoring to an old restore point, if there is no hardware damage, this should fix the issue.
Lastly if none of the above two tips work for you, it is definite that the power button has gone bad and will have to be replaced. Visit Apple Store to get this done.
Wi-Fi Connection Issue
Some old iOS firmware had the issue of frequent disconnection of Wi-Fi networks. Although the issue was fixed with the next update but still some phone face this issue at times.
Things to try
Reboot the phone if this happens with a particular Wi-Fi network.
Remove case
Set HTTP proxy to Auto (Settings>> WiFi>> change HTTP Proxy to auto from off)
If the issue occurs with a particular network very frequently try removing the network from the list and reconnect to the network.
Restore / Reset device if this happens with different network.
Camera application fails to start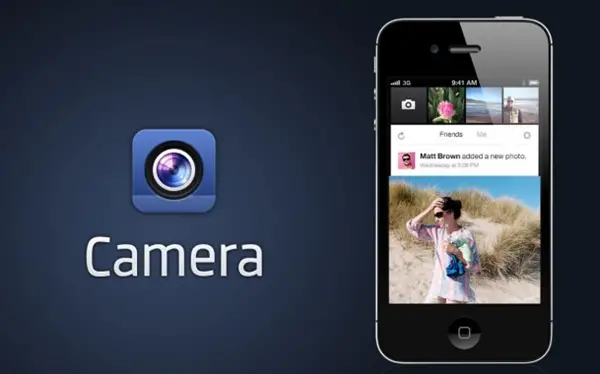 iPhones always had the best camera in them depending on the launch time frame, but what is the use of the camera if it fails to fire up at a perfect situation. Ensure that the device that you use is not restricted to use camera. Restrictions can be found under settings menu. Usually bugs in different application might enable this option and that leads to a non-working camera application.
Things to try
If you find the camera application in the restricted list, remove the restriction tick mark and reboot the phone.
If the above step doesn't work, disable all restriction and enable them again post a reboot.
Resetting the factory default setting will enable the camera to squeeze out of all kinds of bugs, but remember to back up all required data as this will remove everything.
If none of the above work, it could be possible that there might be hardware glitch in the device and needs professional help. Walk down to the nearest Apple Store to get the issue sorted.
Conclusion
The above listed problems are a few commonly reported problems and can be resolved with a few tips and tricks. This doesn't make the product bad or good. Apple is a trademark created to experience excellence in the field of technology. Today we live in a society that is getting digitalized in every aspect and every new technology brings in new features, new user experience and never the less new issues to deal with.