Brother International has today launched a range of Inkjet Multi-Function Centres, including three 3-in-1 inkjet Multi-Function Centres (DCP-T300, DCP-T500W, DCP-T700W), that features a new Refill Tank System.
This new series features low cost ink bottles to appease high print volume users who wish to save some bucks. Brother's new inkjet Multi-Function Centre range features highly affordable 6000 page-yield for black ink, which helps users enjoy lower running costs.
To further ease refilling process, ink tank cover is conveniently located at the front of the Multi-Function Centre, which allows for easy access to the ink tank, and makes ink refilling effortless for users. A see through tank is also present to conveniently check current ink level.
Ink can be refilled at optimised 45-degree refill angle. Users may also save resources and share the Multi-Function Centre with a number of users conveniently through Wireless LAN. Paper tray capacity is 100 pages, and users can print 12 monochrome and 10 colour pages per minute.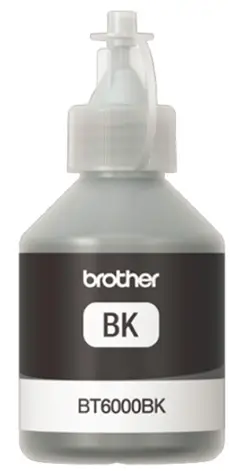 "At Brother, we understand customers are often seeking affordable ink when it comes to printing. Whether you're a personal user, or business user printing from small office home office (SOHO) or small business environment, our competitively-priced ultra-high 6000 page-yield ink meets the need for low running cost. We are offering extremely low cost per page of only 10 paise per black page" says Mr. Toshiyaki Isayama, Managing Director, Brother International India Pvt. Ltd. "What's more, with our smart design, our customers benefit from an easy and hassle-free ink refilling experience."
DCP-T300, DCP-T500W and DCP-T700W will be available for 11,100 INR, 12,150 INR and 14, 750 INR respectively. Addition black ink bottle will be bundled with DCP-T500W and DCP-T700W.