At any cost smartphone batteries won't be growing at faster rate than our consumption demands. Our Phones have grown from being flashy entertainment centres to hard core productivity tools and thus a lot more power is needed to drive us comfortably through our days. Thankfully there are several good powerbanks available, which aren't expensive either.
OnePlus Power bank
OnePlus Power bank comes with Moonstone black and silk white finish, just like the OnePlus One. This power bank looks and feels great, but isn't very compact. Measuring 142.8×72.6×16.2mm it is almost as big as most 5 Inch display phones.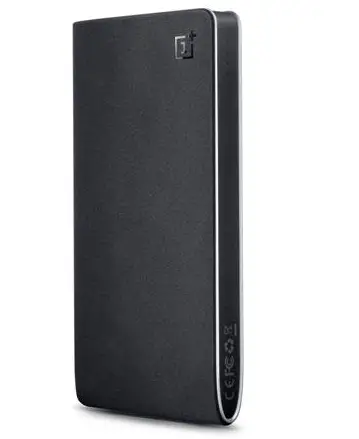 There are 4 LED indicators but no buttons. You can charge two phones simultaneously using two 2.1 mA ports on this portable charger. Out of 10000 mAh capacity, the charger could successfully convert more than 7300 mAh in our initial testing, which is again very good. Using a 2 Ampere charger, you can fully charge it in around 6 hours. You can buy it for only 1300 INR.
[table id=217 /]
Xiaomi 10400 mAh Mi Power Bank
Xiaomi 10400 mAh Mi Power bank has been around for more than a year and has high acceptability. Draped in Anodized Aluminum shells, Mi Power bank has metallic feel and is compact enough to fit in your travel gear. You can also consider 5000 mAh variant more better portability.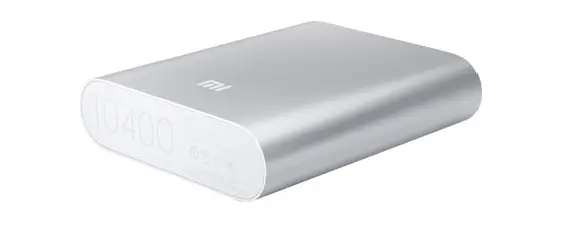 The powerbank is light and durable. You can charge it fully in around 5.5 hours using a 2 Ampere charger and use it to charge 1 smartphone at a time with 2.1 Ampere output current. We could convert around 7500 mAh from the power bank. The USB cable that comes with the power bank is small in size but very good in quality.
[table id=218 /]
Asus 10050 mAh Zen Power Power bank
Asus Zen Power is the most compact light and portable 10,000 mAh power bank you can buy in this budget. The power bank can covert around 7000 mAh power and can be full charged is little more than 6 hours using a 2 Ampere charger.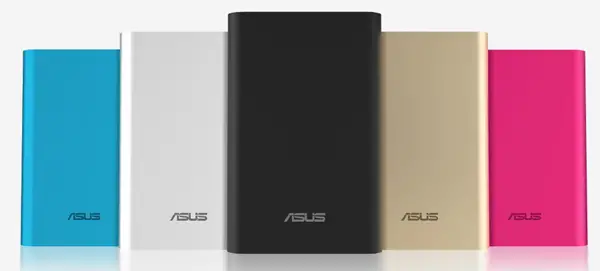 The power bank comes with a 2.4 Ampere charging port, though we didn't feel it charging phones any faster than other entrants in the list. Nevertheless, because of better portability and high mAh rating, it is one of the best options available. You can buy it for around 1,499 INR.
[table id=219 /]
Huawei Honor 13000 mAh Power Bank
Huawei Power bank isn't very compact but it should appeal to power conscious buyers. Huawei claims this portable charger has gone through rigorous series of tests which include 1 m Height Drop Test, Vibration and Shock Test, Salt Spray and Shell Pressure Test.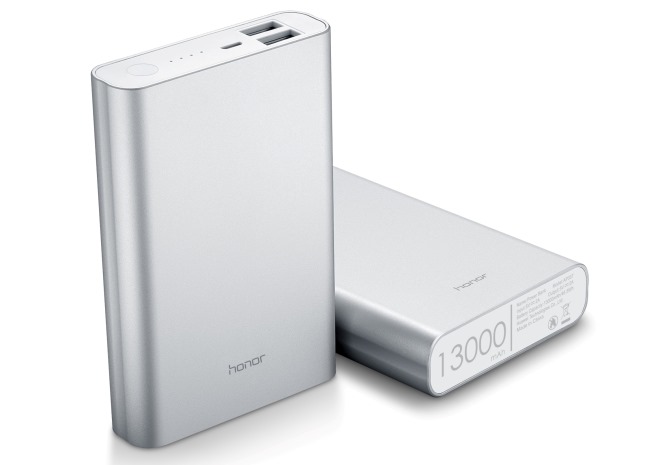 The charger has two 2 Ampere ports and is available for 1399 INR on Flipkart.
[table id=220 /]
Asus Zenpower VS One Plus Power Bank VS Xiaomi Power Bank Comparison Overview, More to Come [Video]
Conclusion
If you are looking for a low cost power bank which works well, these are some of the best options available. However, all are not readily available and keeping running out of stock every now and then. Asus Zen power is best suited for us simply because of the smaller footprint associated with it.