Smartphone market is very radical with every manufacturer running at a fast pace. This also means your gadgets lose their shine and there value is largely depreciated after they exchange hands. You can definitely get a great deal with second hand smartphones if you buy from reliable sources. Here are some things to consider while buying a second hand phone.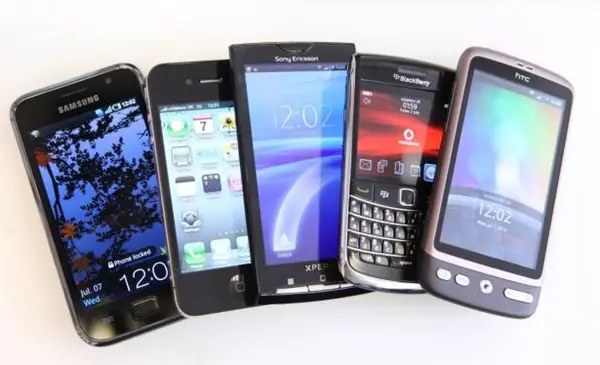 Physical Examination
You can find several sellers on online portals like OLX and Quickr, but only buy from sellers which are willing to offer a physical demonstration. Check for loose back cover and scratches, particularly on camera lens. Check for scratches on the display and if there is backlight bleeding. Particularly check the corners of the display.If they don't seem perfectly rectangular or have a different color tint, you can consider the display broken.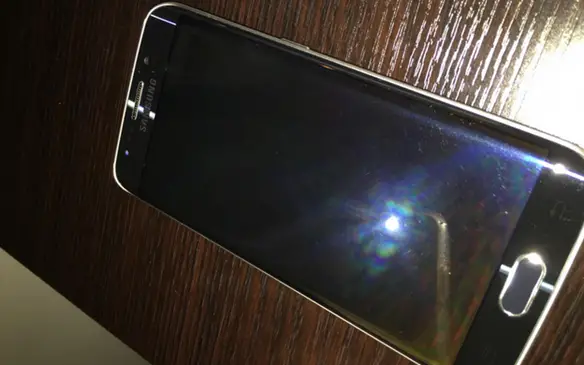 Also beware of water damage which results in internal rusting over a period of time. Check for battery deformation. Make sure you read reviews and specifications for the phone before you physical examination.
Things you should carry with you when you go for physical examination:
A laptop
tested USB cable and Powerbank
A SIM card with 3G Data to check network and calling
USB OTG drive and headphone
Battery
If you are buying a second hand phone, removable battery phones will be your best bet. Li-ion batteries lose their charge with charge-discharge cycles and if you are buying an year old phone, it would be safer if battery is either user replaceable or replaceable at company's service center. It won't we wise to buy unibody phones more than a year old, with expensive spares, if you plan on keeping the phone for a longtime.
What to Check
Check if battery is removable or easily replaceable at service center at proper cost
Check if battery appears swollen or deformed.
Charge it for 5 minutes if possible and check if there is any abnormal heating
Check all ports
If you are buying a used smartphone, make sure to check both MicroUSB port and audio jack. Check if the USB port works for data transfer with a PC, instead of just checking the charging aspect. In order to do so, you must carry your Laptop with you when you go for the demonstration.
Also carry a MicroSD card and OTG cable with your when you go for physical inspection. A faulty port can cause huge distress later.
What to Check
Check for rust around the ports
When Connected to your Laptop, Check if the phone prompts you with MTP window
Connect audio jack and play a music file
Check if it is stolen
If it is a stolen phone, most likely the thief would have scratched off the IMEI number and other details on battery sticker. So if you find the details scratched off from the battery, you have every reason to be suspicious. You can still check the IMEI number by dialing *#06#. There are several online IMEI databases you can compare this against. Ask for the IMEI number as the first step before you proceed with the deal
What to look for
Ask for the IMEI number before purchase
Check if the details on battery and IMEI sticker below battery are scratched off
Buying Carrier unlocked phones
Several US carrier unlocked phones are sold in India for alluring prices on online portals. If you are buying any such phone, you should check if frequency bands supported match with the cellular provider of your choice.
AT&T unlocked phones will work with carriers in India. In general 900/1800 MHz band should be supported, which is true for most new phones. Make sure that the phone is unlocked.
Check the Price
Price of old Android Smartphones can drop steeply. Make sure you Google for the latest price if you are buying an old smartphone before you seal the deal. If you are buying more than a Year old phone, you shouldn't pay even 50 percent of the cost. Also check if Inbox accessories are missing and how much it would cost to replace them.
Check Software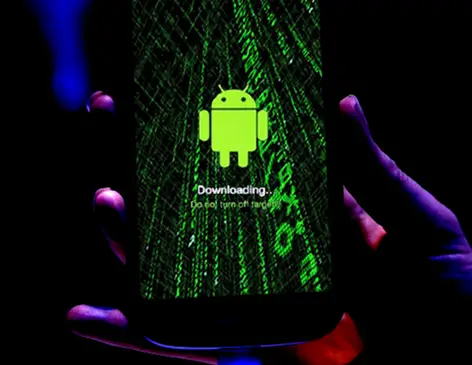 Check if your phone has a suspicious App, which can't be uninstalled. Also check if the previous owner has flashed some other custom ROM on the device. This could compromise your privacy and warranty if you are buying a less than a year old phone.
What to Look out for
Check for suspicious malware app on the device
Check if a third party ROM has been flashed, especially if the phone is under warranty
Check for Refurbished Phone
If a refurbished phone from reliable source is available for about the same price, it would be safer to buy a device examined by expert technicians and with a return policy or warranty. Refurbished phones are still a new concept in India, but more and more retailers are offering Refurbished, unboxed and used smartphones these days. For more info on Refurbished phones, head on to the recommended link below.
Conclusion
These are some of the things you should keep in mind while buying second hand phones. If you check offline stores, there are several brick and mortar stores which deal in used smartphones and offer great deals. If you really know what you are looking for, you have good chances of landing a great deal.