In its biggest expansion drive so far, Uber will now serve in 7 more indian cities including Bhubaneswar, Coimbatore, Indore, Mysore, Nagpur, Surat and Visakhapatnam starting today.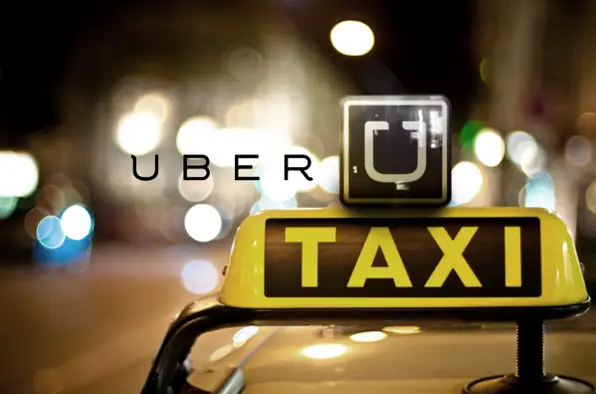 Uber is now active in 18 Indian cities, which makes India its biggest playing field, next only to Home base USA. Indian market is naturally very important to Uber and the company has been struggling hard to establish itself, fighting more than a few hiccups along the way.
Smartphone boom, archaic transportation infrastructure and large corporate youth community makes India a fertile ground for Uber. It has been furiously expanding in India and claims it will be creating thousands of jobs, help decongest roads and improve transportation quality and safety in India.
The biggest competitor is local player Ola Cabs, which aims to expand to 200 cities by this year end and to augment its fleet count to 1 million cabs. Uber will have to shift gears and increase its pace to catch-up.
During the launch phase, availability will be limited. If you are new to Uber, you can download the app and sign-in with promo code 'INDIA18' and get 3 free rides worth Rs. 200 each (New users only, Valid until 15th July, 2015).
"We're thrilled to launch Uber in these 7 new cities marking the start of the next chapter in our journey in India. The rapid 40% MoM growth we continue to see in India is unprecedented and it is not surprising that some of the fastest growing cities in the world are also here. Our data already shows that residents and visitors in each of these new cities have been eagerly waiting for Uber for sometime now and we expect to see a similar response here. Our focus on continuously leading the way on safety and creating thousands of new entrepreneurs will drive our growth ahead!" – Neeraj Singhal, Head of Expansion for India & the Subcontinent, Uber.