With so much advancement in our smartphones over the decade, more people find smartphone gaming comfortable to indulge in. If you are still new to Android world and gaming is your priority, here are factors which you should consider while buying the new gaming smartphones.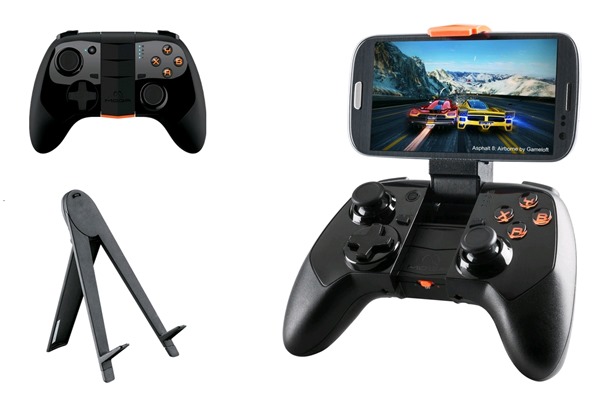 Chipset
The processor and GPU, obviously is the most important thing looking into. Gone are the days when you solely needed a high end phone for graphic intensive gaming. Devices selling for lower than 10K are capable of lag free gaming.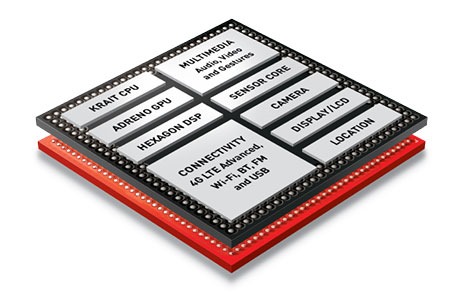 Quality of cores matter more than their number, but in Android realm, you will be better off with at least a quad core CPU. MediaTek has made some real fine chipsets like MT6752 available for cheap and capable of processing high end games without a sweat, but we still think Qualcomm's Adreno range of GPUs in equivalent SoCs works a tad bit better if you test them to their limits.
RAM
Gaming enthusiasts need loads of RAM, free RAM that is. You should have at least 800 MB free on your phone for good experince. So buy a phone with more RAM. It would be wise to set 2 GB as a limit, though phones with lesser RAM are also capable of running most Android games smoothly.
Display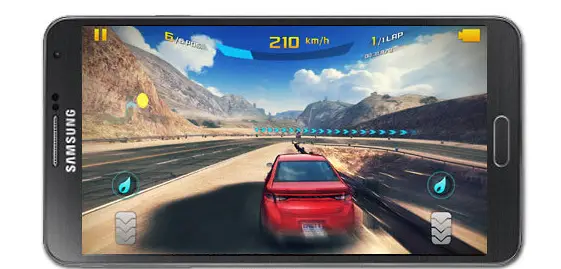 Display resolution will affect your GPU performance. A sharp QHD display is always looks better but if your GPU can't handle the added pixels, its not worth it. If you are buying a mid range product, you should go for at least 720p HD display for good experience. Touch sensitivity on your display is also an important factor, You will be better off with phones with at least 5 point Multitouch display.
Sound
Without audible audio, your gaming experience is incomplete. Many users don't like to wear headphones over an extended period of time and thus you should look for an effective loudspeaker.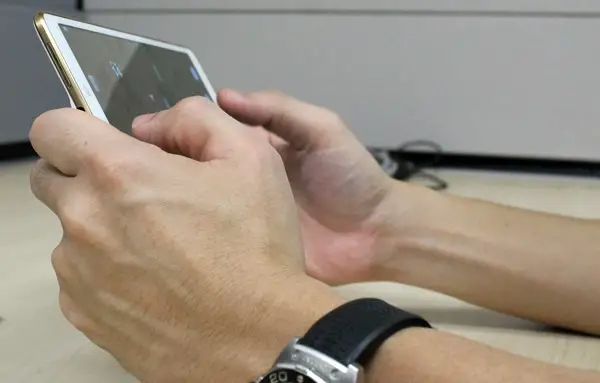 More important is the position of the loudspeaker. You won't face any problem if the speaker is at the front or bottom. If the speaker is present on the rear side, make sure it doesn't get blocked when you hold it in landscape orientation.
Battery
High end gaming can drain your battery faster than anything else you do on your Android Phone. So if gaming is your priority, you should consider phones with good battery backup. You will generally be on a safer side with phones with more than 2500 mAh battery or with rapid charging supported.
Conclusion
These are some of the points worth considering before you buy your next smartphone. The article is meant for beginners who looking forward to buy a gaming smartphones but are confused amidst all options. Share your views in the comment section below.