Many a times one comes across a situation where the smartphone do not provide headphones in the box in-order to minimize the cost of the product, leaving with the users perplexed. When you are on a budget it sometimes becomes really difficult to choose which headphone to buy which can be used along with your new smartphone. In this guide we will try to solve this problem for you by showcasing the best sounding headphones in the 1500 INR price range.
Sony MDR XB-450 (Extra Bass)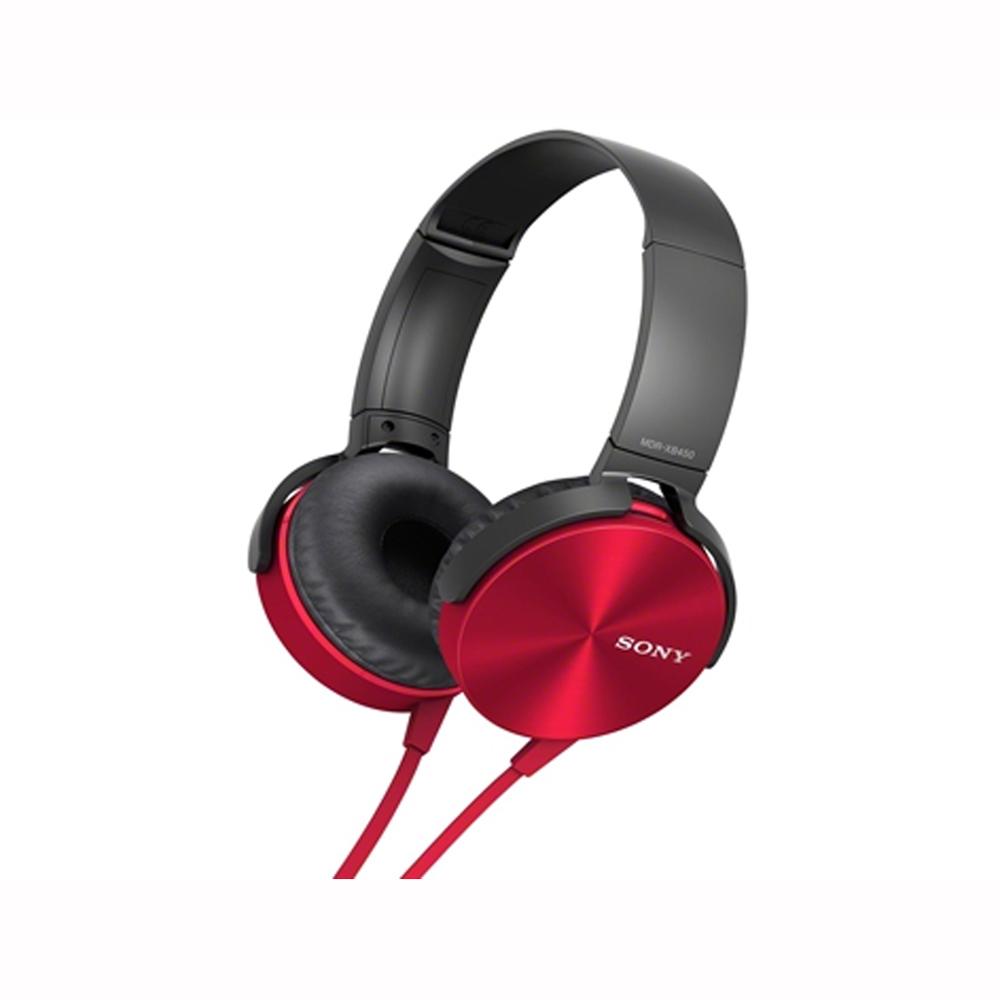 The MDR XB-450 from Sony, has been our favorite or go-to headphone after testing it out thoroughly in various aspects. It is amongst the few headphones which delivers the quality that they write out on the box. It delivers a crisp and powerful bass, and has excellent sound and build quality. The headphones are comfortable to use even if used for prolonged hours. The cables are tangle free and the cushioning on the headphones provides excellent noise cancellation.
Sennheiser PX 80
Sennheiser has been a pioneer in making audio equipments worldwide and with the PX 80, it has amazed us by producing excellent sound quality for such a low price. The headphones are very light in weight and deliver deep bass. Also it does justice while producing the low's and mid's. The headphones are compact and portable as they are foldable. They also come with a carrying case so that it's easy to keep them safe while travelling.
Sennheiser CX 180 Street-II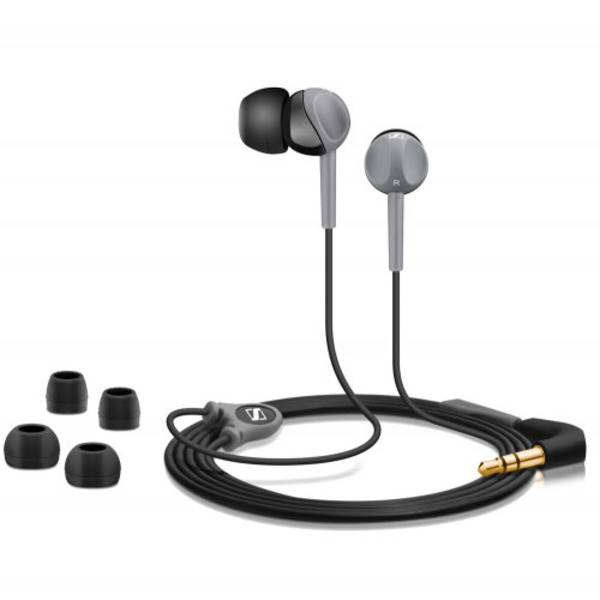 Another one from Sennheiser is the CX 180 Street-II in-ear headphone. It is an exceptional headphone that puts others to shame. It can suit anyone and so far is the best in-ear headphone that one can buy in the given price range. The headphone is designed for extended use and to make sure that you enjoy the punchy bass effects with the bass-driven stereo output. It has a 1.2m cable which is long enough to be able to move freely even in situations like while working out.
JBL J03B Tempo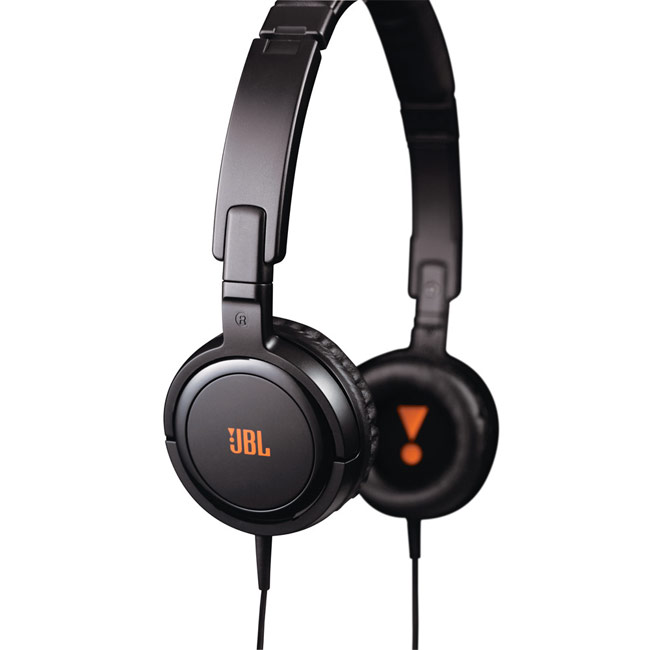 If you want a great sounding device with adjustable ear-cups this is the one that you need to go with. These headphones produce decent quality of bass and are lightweight. It also has a nice build quality. The only con about this headphone is that, the ear-cups are not foldable.
Sony MDR-ZX-100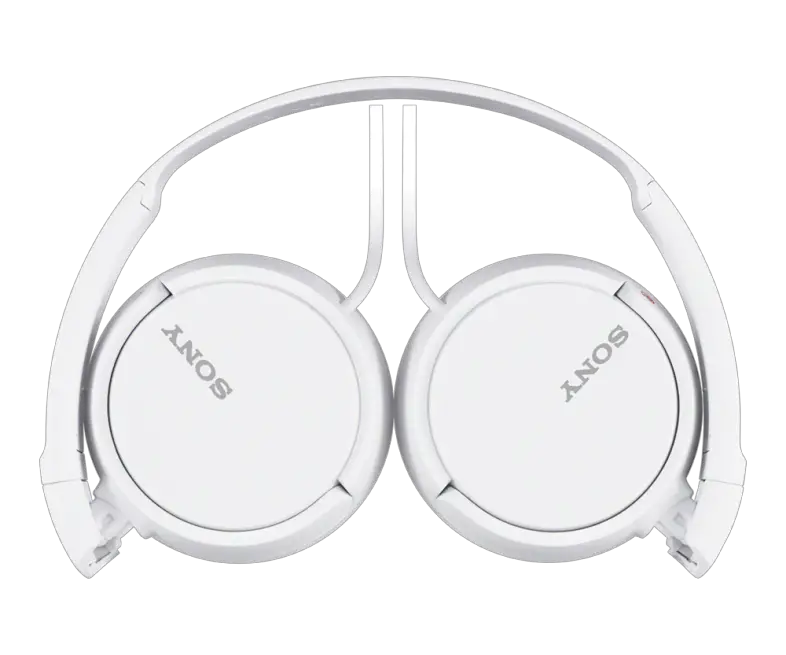 Another one from Sony in our list is the MDR-ZX-100. This is at the last in our list because of its decent performance as compared to others in the list but is a value for money product by Sony especially after seeing its price. These headphones deliver a decent bass and a decent treble but that's all about it. The clarity of sound is good as compared to others in the lower ranges.
Conclusion
It is really difficult to choose the best one, but one must always go with the one they are comfortable with. So there you go, you are now ready to be lost in the beauty of music and also to show-off your new headphones along with your smartphone. Have anything that you'd like to add to the list? Feel free to post your suggestions in the comments section below.