At the on going Zenfestival, Asus has today launched its fresh Zenfone Troika – The Zenfone Selfie, Zenfone 2 Laser and Zenfone 2 Delux in India for 15,999 INR,  9,999 INR and 22,999 INR respectively.
The Zenfone Selfie is a panacea for selfie lovers and includes a 13 MP front camera, which indeed works well, both in terms of hardware and software. Another highlight is presence of Snapdragon 615 instead of customary Intel chips, which again results in better thermal efficiency and battery backup.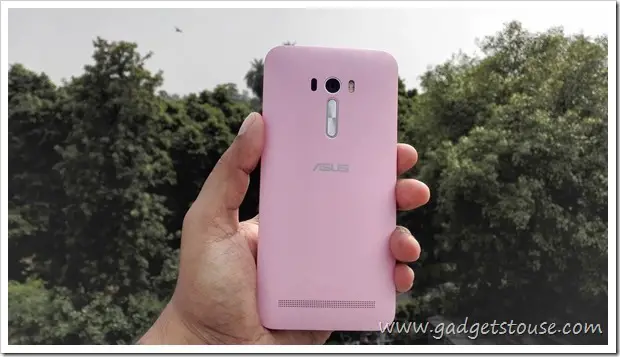 Zenfone Selfie will come in two variants with 2G RAM/ 16GB Storage and 3GB RAM/ 32GB storage respectively. The price starts at 15,999 INR.
The Zenfone 2 Deluxe is similar to high end Zenfone 2 model, but as the name suggest, is more premium looking. for the premium feel, Asus relies on a premium polygonal material on the back cover.
The Zenfone 2 Laser, on the other hand, is the low end model and the first one in the Zenfone 2 brigade to launch for under 10,000 INR. It is powered by Snapdragon 410 processor with 2GB RAM, has a pretty decent camera hardware with laser AF and will be available in 5 Inch and 5.5 Inch display variants.
All Zenfone 2 variants are running Android 5.0.2 Lollipop based ZenUI with flat design and several customization options. All will be available in multiple colour options exclusively on Flipkart.
[table id=12 /]