Xiaomi has today launched the Redmi 2 Prime, a 2GB variant of Redmi 2 in India for 6,999 INR. Xiaomi has partnered with Foxconn to manufacture Redmi 2 Prime in India in Vishakhapatnam and thus comes with a "Made in India" label. Compared to Redmi 2, the Redmi 2 Prime doubles RAM and storage to 2GB and 16GB respectively, while keeping the rest of the hardware same. Here are some reasons for why you should buy it.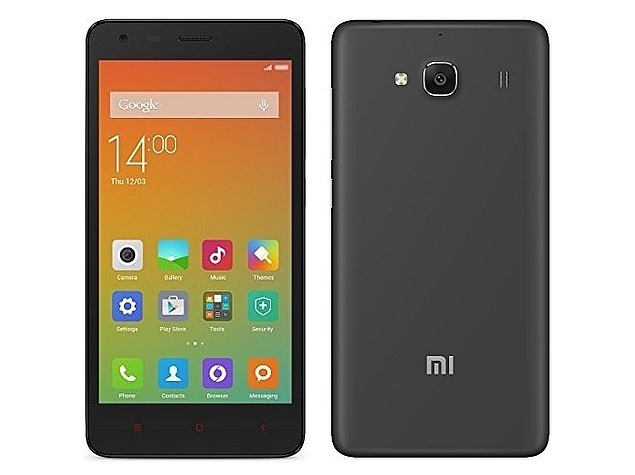 The Display
There are other phones in the same price bracket which offer an HD display, but the overall quality of the display on Redmi 2 is better. It is the most vibrant display that we have come across among low end smartphones. It is bright and is complimented by lively MIUI6.
Performance
The 2GB RAM and 16GB storage is all what it needed to smoothly handle MIUI6 and to deliver a durable performance over a period of time. We liked the performance aspect of Redmi 2 as well, but the device was meant for basic users only. The benefits of 64 bit chipsets are best realized with 2GB RAM and 16GB storage on board. On paper, this also puts Redmi 2 Prime at par with all other competitors.
Camera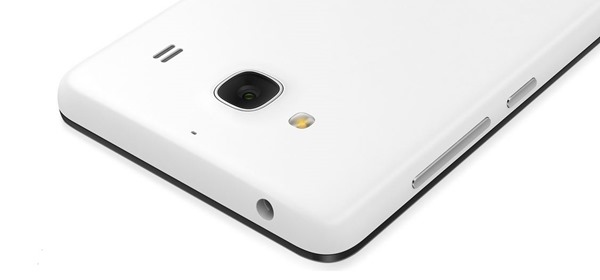 The 8 MP rear camera on Xiaomi Redmi 2 with F2.2 aperture lens on top is a great camera for its price. The Redmi 2 Prime has the same imaging hardware and you can expect the same snappy camera performance on the new handset. The Redmi 2 camera performance was better than Yuphoria, the primary Redmi 2 Prime rival and that should hold true even after the update.
Readily available
Xiaomi Redmi 2 Prime will be available across multiple online stores without any registeration required. You won't have to register and participate in weekly flash sales to buy it, and that matters. Besides, Xiaomi recently partnered with Redington for distribution on offline stores in 15 Indian cities, so there are good chances that the Redmi 2 might showup at brick and mortar store near your home.
Beautiful Compact Design
Xiaomi has paid due attention to design details on Redmi 2. It is a slim and compact design with good quality matte finish plastic backcover, which is removable and entails all benefits (easily replace batteries or rear shells) that come along. If you like compact smartphones and value one handed usage, Xiaomi Redmi 2 won't disappoint you.
But…
The handset is still running Android 4.4 KitKat based MIUI6. We like the MIUI6 software and all the options it offers. In fact, there are very few differences when you compare the MIUI6 on redmi 2 against the Android Lollipop based MIUI6 on Mi4i, but at this point of time, it won't be as easy to look past the absence of Lollipop as it is on the low cost Redmi 2, since Lollipop exclusive apps have already started showing up on Play Store.
Conclusion
Xiaomi Redmi 2 is not a perfect phone, even with 2 GB RAM and augmented storage, but compared to other handsets in the same price bracket it is a good deal for basic users. Besides, "Made in India" tag will be an additional motivation for all patriotic Indian buyers.