If you are browsing through lists of ultra affordable Android phones and are restricted by an upper limit of 6,000 INR, there are still viable options available that deliver reasonable Android experience, at least for basic users. Here are some options worth considering.
Xiaomi Redmi 2
The Xiaomi Redmi 2 is now available for a discounted price of 5,999 INR. If you have a little more money to spare, Xiaomi Redmi 2 Prime will be a better option for 1K extra, but the Redmi 2 is no slouch either.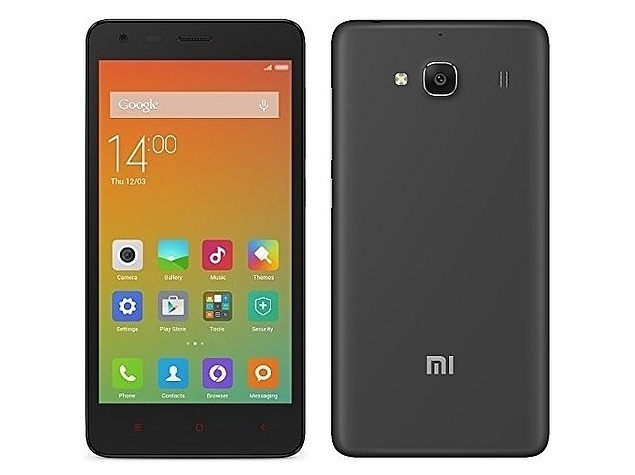 The handset includes a good quality HD display, Snapdragon 410 quad core 64 bit chipset, expandable storage and a pretty could camera module, all wrapped in a compact soft touch casing.
[table id=27 /]
Micromax Canvas Xpress 2
With Canvas Xpress 2, Micromax satiates specs mongers who have been asking the domestic big gun to churn out something equally glittering. The Canvas Xpress 2 includes a capable 13 MP rear camera, include octa core chip and offers great audio experience for its price.
The handset includes 1GB RAM, 2500 mAh battery and a 5 Inch HD display. You can buy Xpress 2 for just 5,999 INR.
[table id=6 /]
Coolpad Dazen X1
Coolpad Dazen X1 looks as good as it gets on paper, though the we didn't find it just as compelling in practical usage. The handset is still a pretty a very good proposition for budget strained buyers and basic users.
The Coolpad Dazen X1 includes Snapdragon 410 quad core chipset, with 2GB RAM and 8GB storage. There is an 8 MP rear camera with LED flash for primary photography, a 5MP front snapper for selfies, Android 4.4 Kitkat based Cool UI and a 2500 mAh battery.
[table id=24 /]
Karbonn Titanium Mach Five
Karbonn Titanium Mach Five is another 5 Inch HD display smartphone, powered by quad core chipset paired with 2GB RAM and 16GB native storage for durable long term performance. The textured matte finish back cover and borders with dark accent are some design elements which make Mach Five feel more polished.
Other features include Android 5.0 Lollipop, 8MP rear camera, 5MP front camera USB OTG and a 2200 mAh battery.
[table id=13 /]
Micromax canvas Selfie 2
Micromax Canvas Selfie 2 was launched yesterday in India for 5,999 INR. The new budget handset boats of a 5MP front camera with wider aperture 4p lens for decent selfies at a budget price. The handset includes quad core chipset, 1 GB RAM, 8 GB storage, latest Android 5.0 Lollipop and a 2000 mAh battery.
[table id=26 /]
Micromax Canvas A1 8GB
Micromax Canvas A1 8GB is a first generation Android One handset. It is running the latest Android software and still makes sense. Google is also expected to update it to Android 6.0 Marshmallow in future.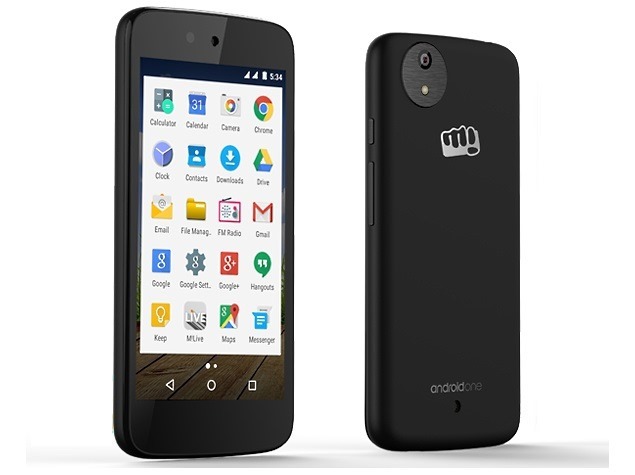 The handset may not list the best specs for its price, but Google's optimizations make it a very capable phone for budget conscious buyers.
[table id=25 /]
Conclusion
These are some of the handsets you can consider for an under 6K budget. At this price point, some compromises are involved, but the technology has evolved just enough to deliver a useable Android experience to budget android buyers.