The next Android OS 6.0, recently confirmed as being named Marshmallow, is expected to be out in October and while there are a lot of exciting features to look forward to, we are eager to see the enhancements made to the Material Design that Google has been driving across its product lines.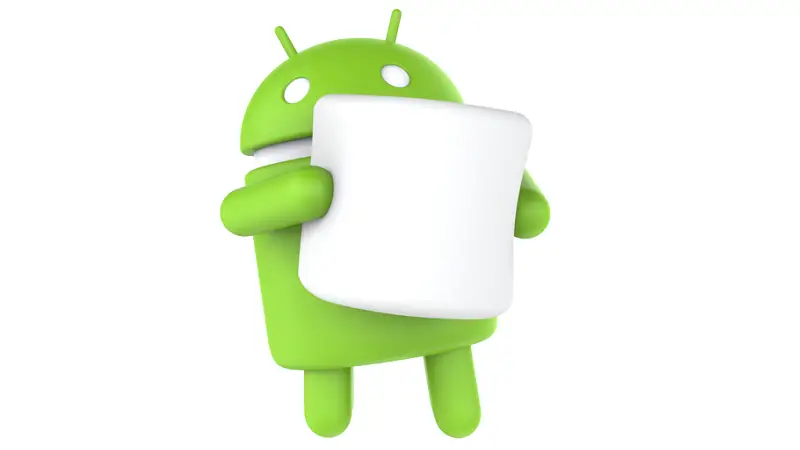 It's not just about how it looks but also about how you see it, how you interact with it, and by being visually intuitive; how it's easy to follow and understand. Focusing on that user experience is an integral part of the success of this methodology. If you have already switched over to Google Calendar, you may able to resonate with what we are trying to say.
Until the OS upgrade arrives, we'll have to make do with the all the Android Launchers, Themes, Wallpapers and Icon packs out there posted by the developer community. In my search for Marshmallow related content, I came across these websites and thought it'd be nice to know what you think about it.
Wallpapers
The Wallpaper is a uniquely personal preference and unlike traditional bundled wallpapers, the ones coming with Marshmallow look similar to the ones in the previous Lollipop offering, but the colors are bolder and include textured surfaces across the layers.
Here are some that offer resolutions varying from 1080×1920 to 2880×2560 but make for excellent viewing if you have a really good display.
The ones below were  created by a contributing XDA developer Abo Hani, the original content can be found here
Icon Packs
There are several apps available on the Google Play Store that let you personalize your device but there haven't been as many Marshmallow related apps that are worthy of mention.
However, if you happen to use any of the compatible Launchers listed in the app description, you could use this Icon pack in conjunction with your launcher for a Marshmallow-like experience!