After the launch of Google Play prepaid vouchers in June, Google has now announced the rollout of Google Play Gift Cards in retail outlets across India and they can also be bought online via Snapdeal.com where you can opt for Cash-On-Delivery. The gift cards come in 3 denominations, INR 750 / INR 1000 / INR 1500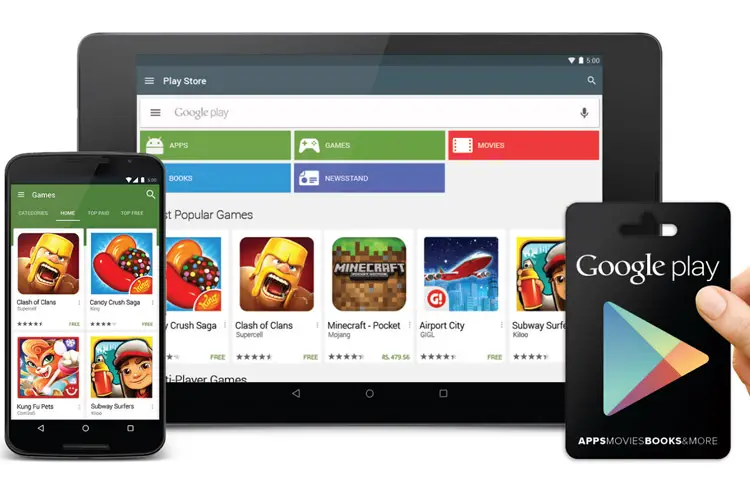 Users can redeem Google Play gift cards to purchase apps and digital content, as well as in-app goods in their favourite apps and games from the Google Play Store. As part of the announcement, Google has introduced a range of offers on Google Play Apps, Games, Books and Movies as well.
"We hope the increased availability of Google Play Gift Cards will make it easier for users to enjoy your favorite movies, books, magazines, apps, and games across all your devices. Users in India can buy games like Prince of Persia at Rs 10 or get big discounts on movies like The Great Gatsby or Sherlock Holmes during this promotion."

– Saurabh Agarwal, Head of Retail Partnerships for Google Play India on their official blog post.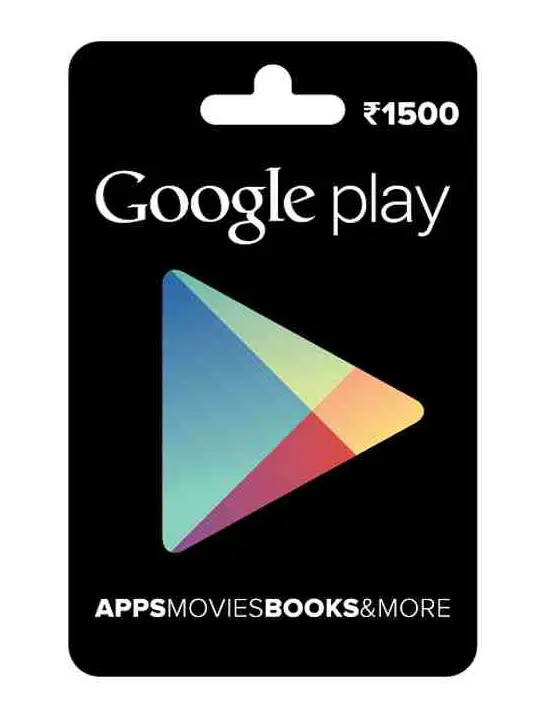 These cards will eventually eliminate the hassle of using a debit or credit card for any purchase from the Google Play Store. All one needs to do is launch the Google Play Store and swipe from the left of the screen. Tap on the newly introduced redeem option, enter the code of your Google Play Gift Card and start downloading any digital content from the store after the purchase is successful.
Time to gift that card to a friend perhaps!