Today, Micromax's Yu has also unveiled two new Jyuice power banks with 5000mAh and 10000mAh capacities.
Both the Jyuice 5000mAh, priced @ INR 699, and Jyuice 10000mAh, priced @ INR 1,099, power banks are now exclusively available via Snapdeal. The Jyuice power banks comes with an aluminum alloy shell and rounded edges with an 8mm-slim body.

Jyuice comes loaded with the following features – it's temperature resistant and has got a reset mechanism. It also comes with (short circuit, auto charger, output over current, output over-voltage, input over-voltage, and over discharger/over charge) protection safety mechanisms.
Just connect the device & the power bank will adjust the power output accordingly. There is LED light that will flash green when battery percent is between 70% to 100%, orange when its 30% to 70% and red when battery level is below 30%.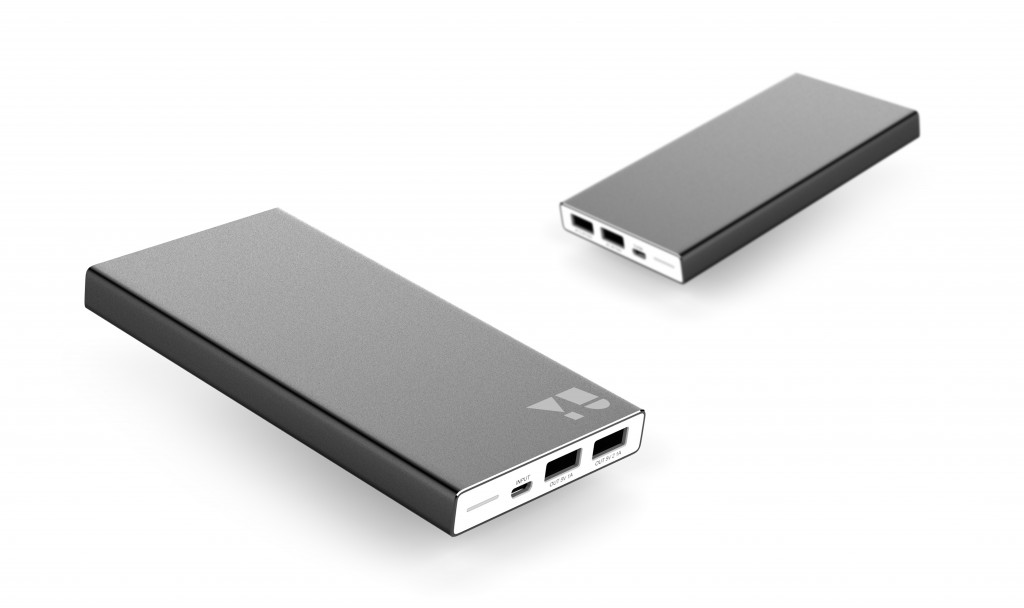 Both these power bank support fast charging – 5000 mAh (5V / 2.1A) and 10000 mAh (5V / 2.4A). Overcharge / discharge efficiency is 92%. You can visit this page for more info about these power banks.