Huawei is all set to announce its latest Huawei Honor 7 in India. Meanwhile, the Chinese manufacturer announced the release dates for Android Lollipop upgrade on Huawei Honor 6+ and Huawei Honor 4x.The Honor 6+ and 4x were launched with Android Kit Kat on board, the Android Lollipop was keenly awaited by the Honor users, where google so close to unleash the Android Marshmallow update.
Huawei has been making headlines for quite some time now, and that's because of their upcoming Nexus device that is scheduled to launch on 29 September, 2015. Google has shook hands with Huawei to craft its new Nexus 6P which will be launched with the LG Nexus 5X. Huawei created a buzz with its Honor series; Huawei introduced the Honor device last year and created an appealing impression in the smartphone market.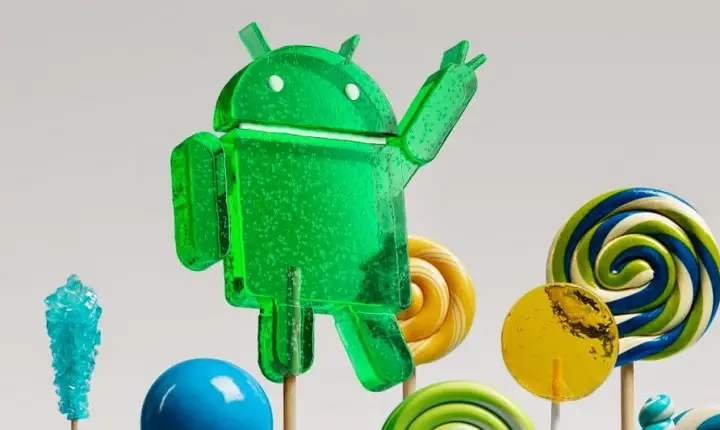 The Huawei Honor 6 and Honor 4C were availed with the Android Lollipop updates earlier this month on 21 September, 2015. With Emotion UI on top, this update has improved user experience with some visual refinements and contains smart customization features in the Honor 6 and 4C.
Huawei announced the dates for the Android Lollipop release during the press event in Goa today, Honor 6+ will receive Android lollipop update on 29 September, 2015 and the Honor 4x will receive the update on 20 October, 2015. Beta version of the latest update is available on both the devices for now.
There is lots more in Huawei's bag this year, we will keep you updated with all the latest news and announcements at the Huawei event.